There has been so much ink – real and virtual – spilled on this subject. A majority of schools across this country remain shuttered, in the tight grip of the teachers' unions.
A Woke Congress has proposed new rules, gender-neutral rules at that. In the midst of this lung flu rot we are dealing with, THIS is Nancy Pelosi's…
What won't this woman lie about? When it comes to Kamala Harris, the answer is likely "nothing."
Lockdowns are no longer necessary says the World Health Organization. In a major flip flop, WHO is now informing the world that the lockdowns we've endured for…
As our culture continues to circle the drain in the global toilet bowl, Cuties, a Netflix movie, is just the latest excrement to be added. Cuties follows…
Rage Moms are the new soccer moms who will vote Democrat according to the New York Times.
Wokeistan's premiere propaganda organ, The New York Times, would like all you white parents to stop thinking about what's best for your children. Really, don't you know…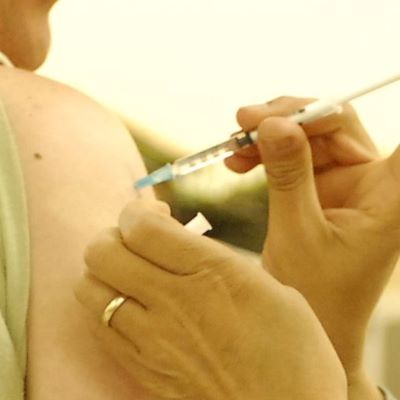 If you are an anti-vaxx shitheel, you may want to close your eyes, so your tender labia do not get bruised, because I am about to get…
Climate change teen activist Greta Thunberg is the left's current darling. They adore everything she's doing.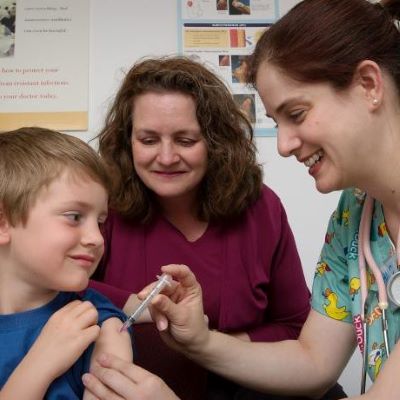 As infectious childhood diseases previously thought to be all but eradicated make a comeback, parents who choose not to vaccinate their children are outraged that their potentially…
This morning I read that a teacher punished a 10 year old 5th grader in North Carolina because he called her ma'am. Evidently the teacher had insisted…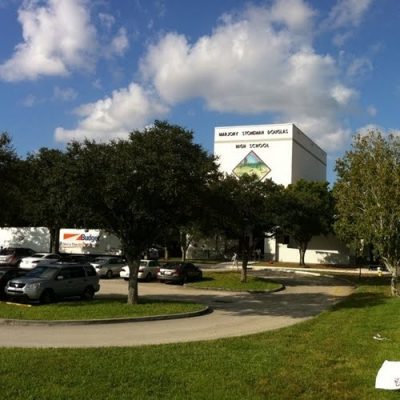 The commission to review what happened at Marjory Stoneman Douglas High School last February has come to a pretty obvious conclusion: there was several opportunities during the…
Every network and newspaper, including Fox News Channel, is credulously reporting on the Congressional Delegations visiting the Customs and Border Protection processing facility in McAllen, TX. "USA…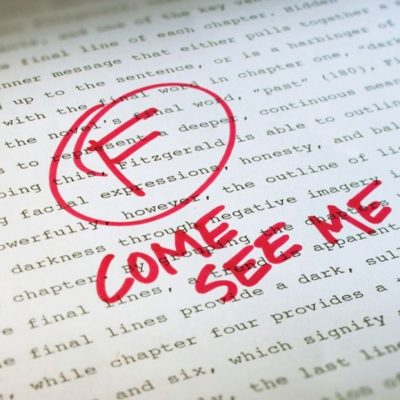 An article in today's Wall Street Journal is talking about something we all know about – the "Overprotected American Child." Even if you are not raising small…
Dear Millennials – How many times during the past week have we read about this Neckbeard Failasaurus, who had to be evicted from his parents' house because…