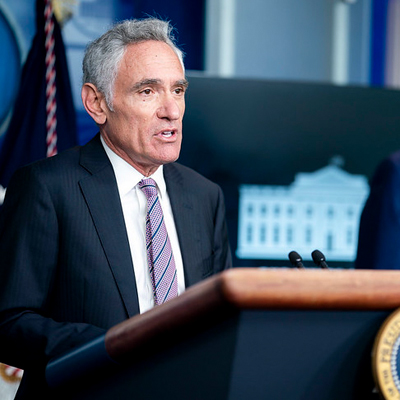 Dr. Scott Atlas, the Stanford University neuroradiology professor who served on President Trump's COVID task force, resigned late on Monday. Both mainstream and social media dwellers celebrated the departure of the idiot who shouldn't have been there in the first place, since this accomplished and published scientist doesn't know science, apparently.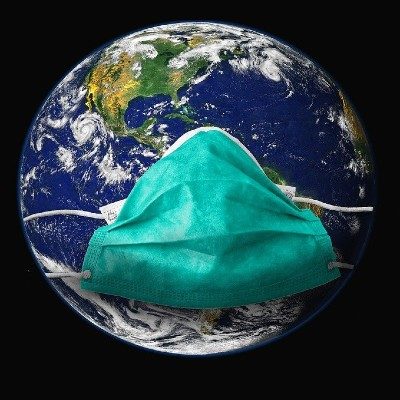 Just as predicted: the talking heads and networks are calling the election for Biden… which means pandemic over!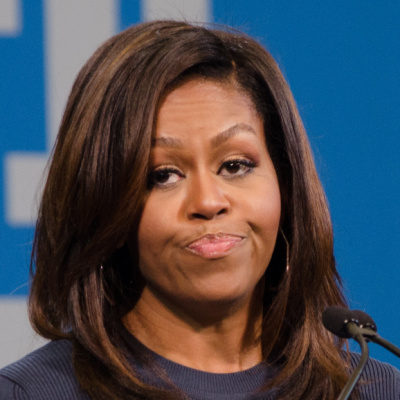 As if 2020 hasn't been scary enough, the Covid-19 pandemic, wild fires, hurricanes, and violent, destructive riots, Michelle Obama has cut a campaign ad for Joe Biden….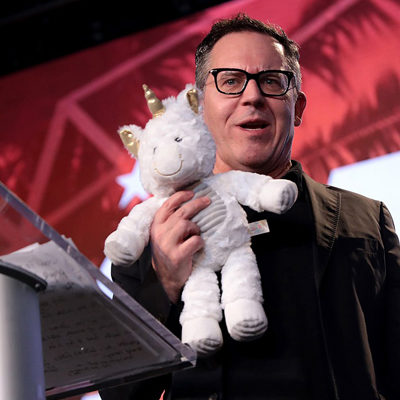 On Friday's episode of Fox News Channel's "The Five," Greg Gutfeld explained why he thought President Trump ventured into the public, despite COVID. In short, Trump wanted…
Crashing the economy, according to some, is all the fault of money-grabbing Republicans. Can we expect anything else from Amanda Marcotte of Salon fame? This latest piece…
A few days ago, a Toronto teen revealed a short film of a day in the life of a high-schooler in a digital-learning model in the midst…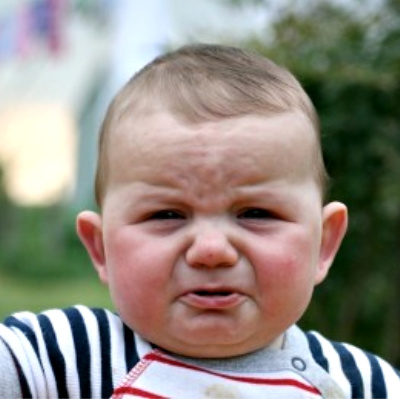 An MSNBC contributor named Anand Giridharadas believes that those of us who are balking at the heavy hands of government, during this Covid-19 pandemic, have an infantile…
What do a beer company and a bloviating governor have in common? They are using Memorial Day to advance the C-19 narrative. Dying for your country isn't…
While people across the country are challenged to pay their mortgages and bills, The Chicago Tribune sees fit to print a culture story on the polyamorous crowd….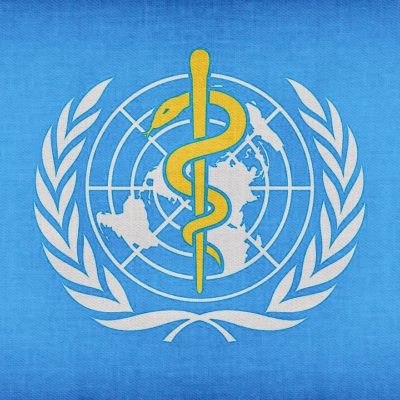 The World Health Organization (WHO) Director needs to resign says Senator Martha McSally (R-AZ). And she is absolutely correct.
Los Angeles became the second major city to issue a "stay-at-home" order to try and combat the spread of COVID-19, the Wuhan coronavirus, but then Governor Gavin…
The media is irresponsibly sensationalizing the Coronavirus by leapfrogging over the facts into the saga. Mass media corporations are instigating fear, and politicizing the fallout.