An MSNBC contributor named Anand Giridharadas believes that those of us who are balking at the heavy hands of government, during this Covid-19 pandemic, have an infantile view of freedom. Those of us doing the balking may believe that Mr. Giridharadas is a condescending nimrod with no understanding of The Constitution. We would be correct.
What do a beer company and a bloviating governor have in common? They are using Memorial Day to advance the C-19 narrative. Dying for your country isn't…
While people across the country are challenged to pay their mortgages and bills, The Chicago Tribune sees fit to print a culture story on the polyamorous crowd….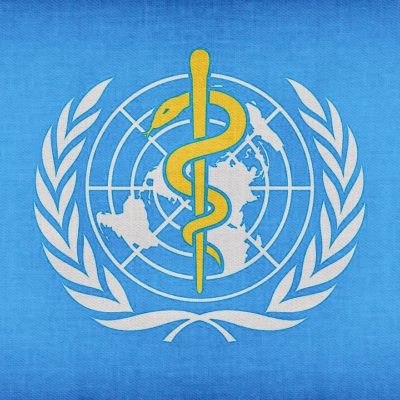 The World Health Organization (WHO) Director needs to resign says Senator Martha McSally (R-AZ). And she is absolutely correct.
Los Angeles became the second major city to issue a "stay-at-home" order to try and combat the spread of COVID-19, the Wuhan coronavirus, but then Governor Gavin…
The media is irresponsibly sensationalizing the Coronavirus by leapfrogging over the facts into the saga. Mass media corporations are instigating fear, and politicizing the fallout.