He did it all for love.
The man above, in disguise and only identified as "Miguel" claims Pulse Nightclub shooter, Omar Mateen was nothing but a scorned lover, seeking revenge upon the gay Latino community:
https://www.youtube.com/watch?v=r60ItCtc0Tk
"The thing that makes me want to tell the truth is that he didn't do it for terrorism. In my opinion he did it for revenge. I believe this crazy horrible thing he did – that was revenge"
"Miguel" further went on to describe Mateen as "affectionate" and "sweet"-a man who liked to be "cuddled" who "adored gay Latinos with brown skin"" and who was, simply, a lover scorned. He recalled an altercation at Pulse, at which Mateen was a regular, with another Puerto Rican male who claimed to be infected with HIV. Mateen, who had relations with this male, confided in "Miguel" and claimed that he "was going to make them pay".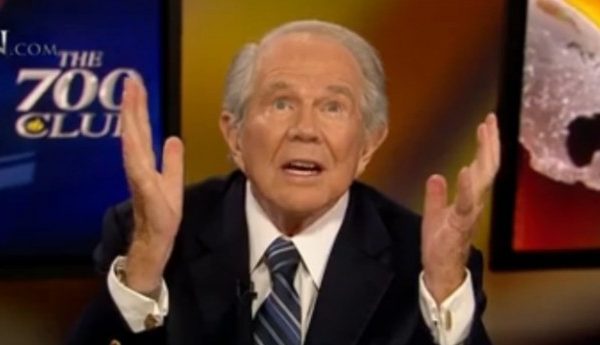 Liberals have eagerly jumped onto the "no hate" bandwagon after the Orlando shooting. They're blaming Christians, they're blaming guns — doing everything they can to not call…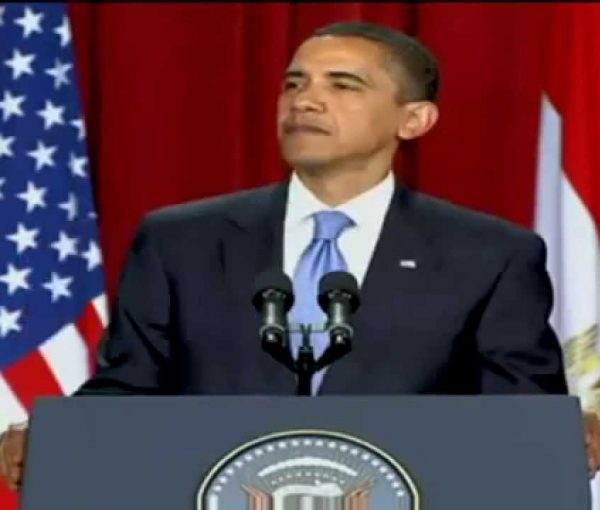 Shots fired, lives perished at the hands of a gunman in an "act of terror" (as he puts it) but Obama has yet to utter the words…
I know that far too many who call themselves "liberal" are hypocrites. I know that far too many demand what they will not give. And I know…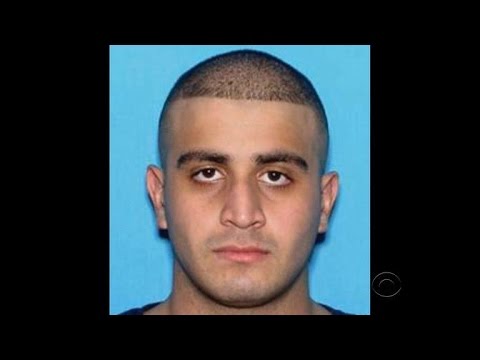 As the investigation continues, we are learning more about the shooter, Omar Mateen. Including the fact that he worked as a security guard and had passed all…
The Palm Beach Post has reported and confirmed that the Orlando shooter Omar Mateen worked as a security guard. Yes, folks, you cannot make this stuff up….
As of this writing, 50 persons were confirmed dead and 53 injured at the Pulse nightclub shooting in Orlando, the worst terror attack on US soil since…
The Orlando Pulse Nightclub has already been dubbed "The Worst Mass Shooting In History". The community of Orlando has been rallying around friends and family members. The…