It's good to be a Democrat. Especially if you are Andrew Cuomo who was investigated for ELEVEN charges of sexual harassment. Today, the findings of that investigation…
The nursing home investigations in four states have been halted according to the Biden DOJ. It seems there is supposedly not enough information to warrant continuing the…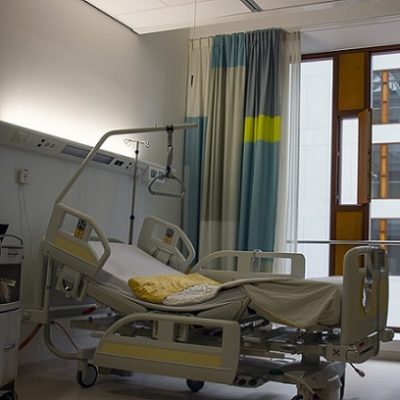 It is a truth now well known that New York, under the cover-your-ass leadership of one Andrew Cuomo, utterly and completely botched their COVID-19 response.
If it isn't abundantly clear by now, Andrew Cuomo is a bully, a sleaze, and a grade-A jerk.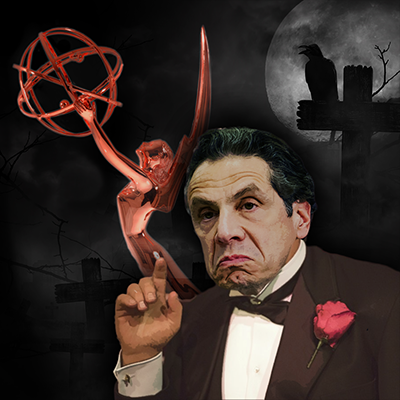 Another day, another reason why Governor Andrew Cuomo should not just be impeached, but indicted.
Andrew Cuomo can probably hear the clock ticking down on his gubernatorial career, and with it the end of his political aspirations.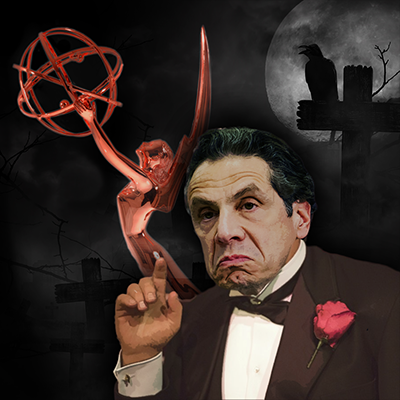 The bus ran straight over Governor Andrew Cuomo today, and the Democrats who protected him while Donald Trump was president are sitting up and cheering.