If it isn't abundantly clear by now, Andrew Cuomo is a bully, a sleaze, and a grade-A jerk.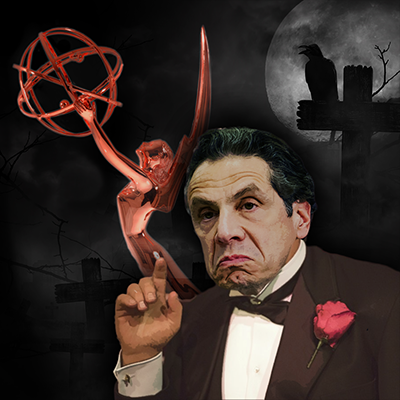 Another day, another reason why Governor Andrew Cuomo should not just be impeached, but indicted.
Andrew Cuomo can probably hear the clock ticking down on his gubernatorial career, and with it the end of his political aspirations.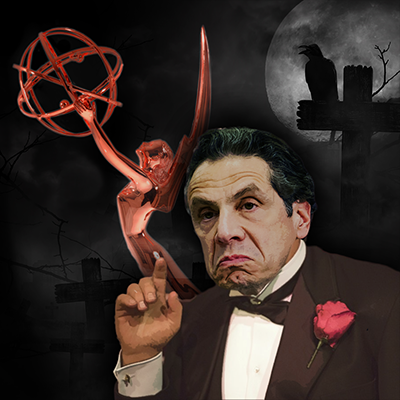 The bus ran straight over Governor Andrew Cuomo today, and the Democrats who protected him while Donald Trump was president are sitting up and cheering.