Trying to read the tealeaves of the past without interpreting them from modern biases is hard enough without the current Wokeness that disregards sex in favor of rigidly defined gender roles. New DNA tests on a 1,000 year old warrior has NPR leaping to Woke conclusions about the past.
In today's media environment, this was the logical endgame. Washington Post fact-checker Glenn Kessler sees himself as the real victim of his twisted fact-check of Senator Tim…
No, your eyes do not deceive you. That is the claim that Omarosa Manigault Newman, of The Apprentice fame and now former White House aide, is making…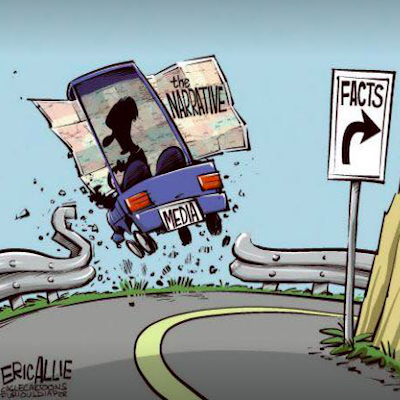 Poor NPR. Life just isn't fun any more. Like its Hollywood cousin, the movie industry, it's seen some of its upper management hit with sexual harassment claims….
It's almost become a game. Open up the internet, see the latest round of Hillary Clinton book promotion interviews, and see who she is blaming today! Well,…
Ever since about 2:00 a.m. Eastern Time on November 9, 2016, our liberal friends (and I use that in the collegial Senate sense) have been in a…
Can I write this and can you read this without cussing out the pretentious overhyped and arrogant Garrison Keillor? Well my artisan tea is a brewing and…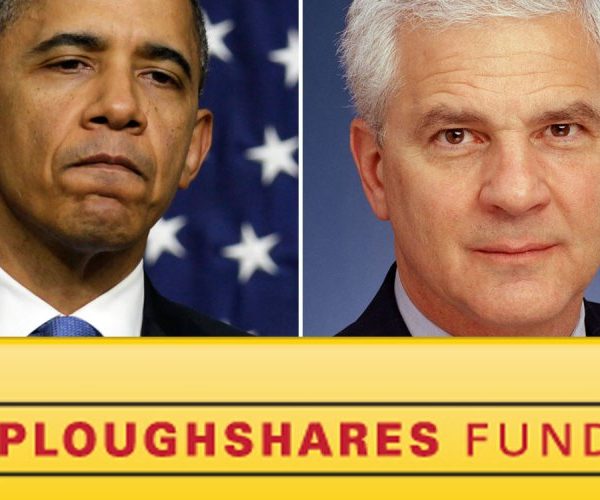 We all know the Iran Deal should never have happened. We've written about the dangers of the deal multiple times. And, unfortunately, Iran has proved our fears…
This past week the hair stood up on our collective necks as Amy recounted the disgusting tale of "Mama June" Shannon — famous for nothing other than…
MSNBC racist Talking Tampon Head, Melissa Harris-Perry is, again, at the top of her intellectual game.  This time she and her panel of comedians aren't content with…
Originally posted at David Horowitz's Newsreal: Last weekend, we all watched in horror as news of a horrific tragedy played across our television screens. A psychotic gunman…
I guess the need to be invited to all the DC Vichy parties is greater then I thought. This from Newsbusters: Totenberg's bashfulness came as she explained…