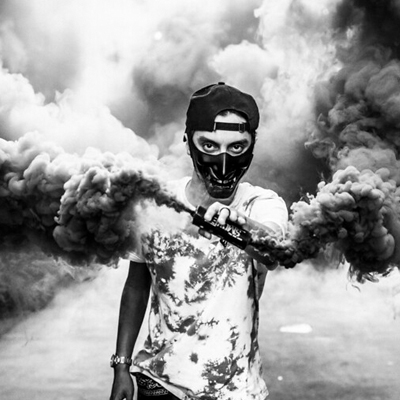 On Saturday, protestors took to the streets to express their anger over the death of George Floyd. Those protests turned into riots, and cities across America turned into infernos.
But this is no longer about George Floyd. This is about people who want to annihilate every shred of order.
Even as he appears to be positioning himself as the Democrats' shining hope amid the darkness of Covid-19, Gov. Andrew Cuomo  has a great deal to answer…
Report from the Cuomo Hot Zone.  They love him, they love him, they really love him. Never mind the five thousand dead old people in nursing homes….
You know the expression "No good deed goes unpunished"? NY Gov. Andrew Cuomo dials it up to eleven by letting the healthcare volunteers he and Mayor de…
Andrew Cuomo, the current infatuation of the DNC to replace Slo Joe Biden, is OUTRAGED!!! OUTRAGED, I tell you!!! that Rhode Island is taking measures to keep…
The tri-state region of New York, New Jersey, and Connecticut has become the epicenter for COVID infection in the United States. In fact, that's where over half the…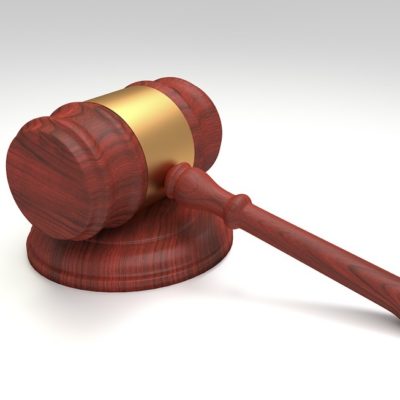 The recent attacks on the Orthodox Jewish communities in New York has already exposed the yet-to-be-imposed so-called bail reform law as a failure.
Last night, an intruder broke into a Hanukkah celebration and stabbed at least five people. The suspect was apprehended in Harlem. This morning, New York Governor Andrew…
Some things have not faded away. While impeachment is looking more like a smoke, mirrors, and innuendo game, New York still has been pursuing Donald Trump and…
Jeffrey Epstein is going to be facing a judge again on alleged sex trafficking charges.
UPDATE BELOW: Is the title of this post a bit sarcastic? It is. Yet it is also calling out evil that is spreading through this country. Abortion is…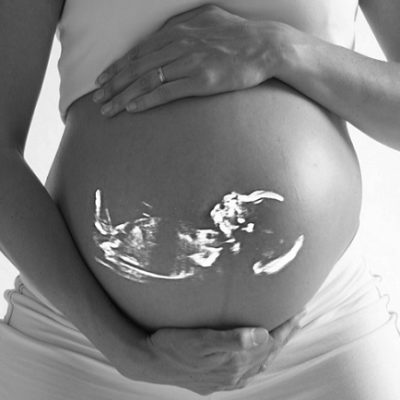 On Tuesday, New York Governor Andrew Cuomo gleefully (there really is no other word for it) signed a bill legalizing abortion at all stages of pregnancy in…
Michael Cohen, one-time lawyer to Donald Trump, is going to learn his fate next Wednesday. After pleading guilty in New York to campaign finance violations, it seems…
This week marks the end of the 2018 primary season. Well, it almost does. Louisiana, being different from the rest of the nation, holds its primary on…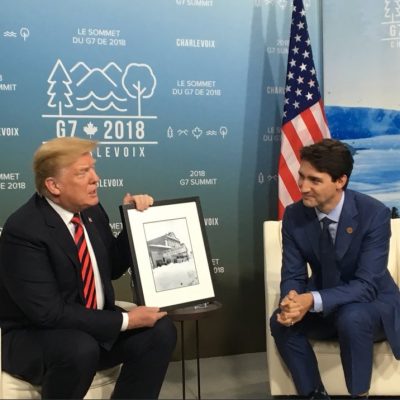 When is a picture of a hotel not just a picture of a hotel? When it was owned by President Donald Trump's grandfather Friedrich, and Prime Minister…