Andrew Cuomo can probably hear the clock ticking down on his gubernatorial career, and with it the end of his political aspirations.
Cuomo cooked the books over the number of deaths in nursing homes. The figures, as we've all surmised, are worse than we thought. 
Governor Andrew Cuomo (D-Grandma Killer) is seeing his political career slowly sink beneath the waves like the Titanic. The iceberg was his own ego.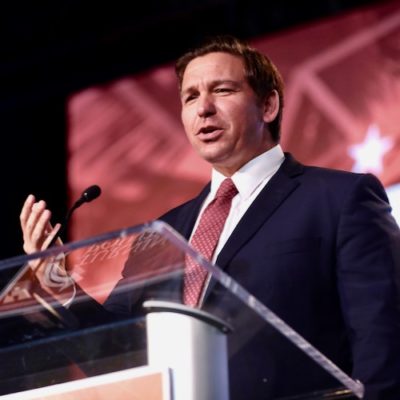 Vaccinating Seniors first? That's beyond awful according to NBC News. Especially if its Ron DeSantis making that choice.
Governor Andrew Cuomo sat for a press conference today, and the media spotlight was not nearly as friendly as he is used to.
Cuomo's nursing home shenanigans continue. How many citizens of New York State know that there are nineteen NEW nursing homes across the state?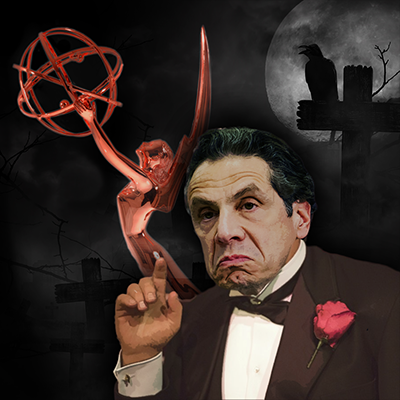 File this one under "inconvenient truths that the media has suddenly discovered." New York needlessly, recklessly, and horrifically sent elderly people with COVID back into their nursing…
The vaccine rollout for New York has been a clunky debacle. And the responsibility for that massive amount of clunkiness is Andrew Cuomo. He has changed up…
There is a vaccine dosage problem in the state of New York and it has nothing to do with reactions to the vaccine. Instead, the problem lies…
Covid Red Flag laws are visibly on the horizon in the United States. Specifically, New York has AB A416 sitting in committee right now. It's a piece…
Mr. Pot, I would like you to meet Mr. Kettle. In an interview last night with CNN's Wolf Blitzer, New York Governor, Andrew Cuomo, blasted President Trump's…
Covid rules regarding large gatherings or Thanksgiving have exceptions. Lots of exceptions. We aren't supposed to gather in large groups. We can't have graduations, weddings or funerals…
You may remember last week when we introduced you to young Clara Kraebber, a 20 year-old Rice University student and daughter of a wealthy New York family….
Daniel Prude died a miserable death on the streets of Rochester, NY, in March. To the average observer, his demise might have reminded them of the death…
When someone runs on a platform of "getting rid of the NRA," believe them.