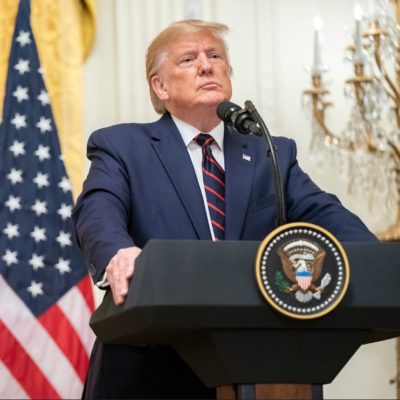 Some things have not faded away. While impeachment is looking more like a smoke, mirrors, and innuendo game, New York still has been pursuing Donald Trump and his tax returns.
Jeffrey Epstein is going to be facing a judge again on alleged sex trafficking charges.
UPDATE BELOW: Is the title of this post a bit sarcastic? It is. Yet it is also calling out evil that is spreading through this country. Abortion is…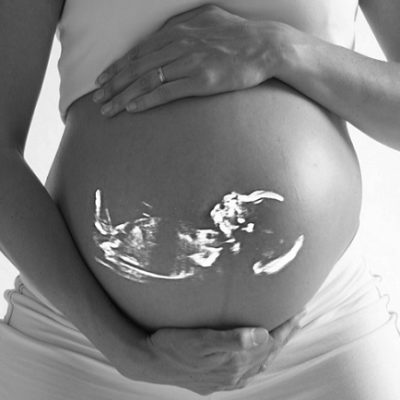 On Tuesday, New York Governor Andrew Cuomo gleefully (there really is no other word for it) signed a bill legalizing abortion at all stages of pregnancy in…
Michael Cohen, one-time lawyer to Donald Trump, is going to learn his fate next Wednesday. After pleading guilty in New York to campaign finance violations, it seems…
This week marks the end of the 2018 primary season. Well, it almost does. Louisiana, being different from the rest of the nation, holds its primary on…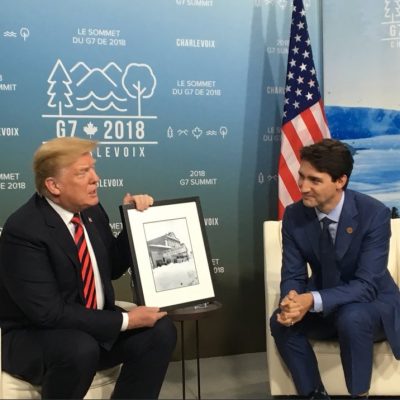 When is a picture of a hotel not just a picture of a hotel? When it was owned by President Donald Trump's grandfather Friedrich, and Prime Minister…
I don't like Harvey Weinstein. I believe the women who say Weinstein sexually assaulted them. I think he should pay dearly for what he almost certainly did.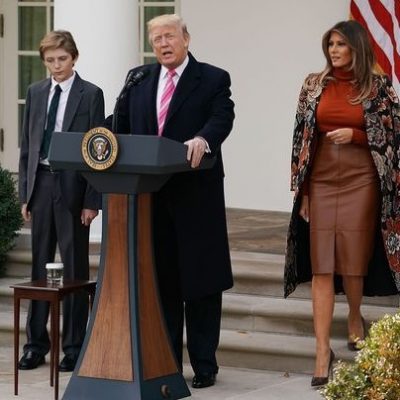 ISIS might not be as centrally controlled as it once was, but the tentacles of the group still lurk on the fringes of the internet. And now…
Yesterday, NYC once again became the focus of the world when 29-year-old Sayfullo Saipov used his rental truck to mow down a number of cyclists. He left…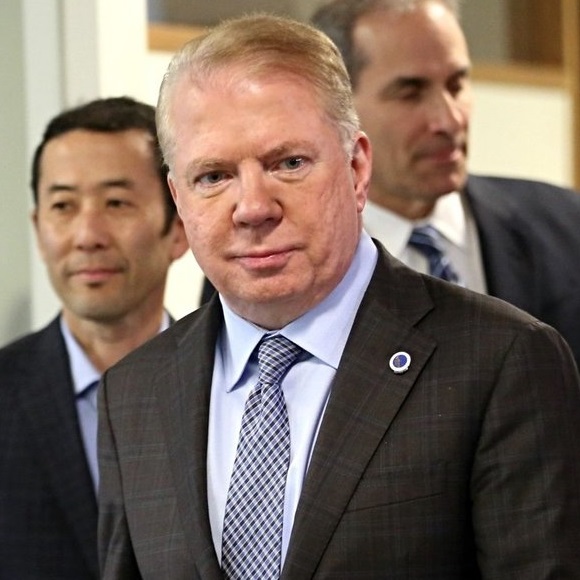 The progressive liberal bastion of Seattle has finally decided how many accusations of child sex abuse and rape it takes to get a Democrat to resign in…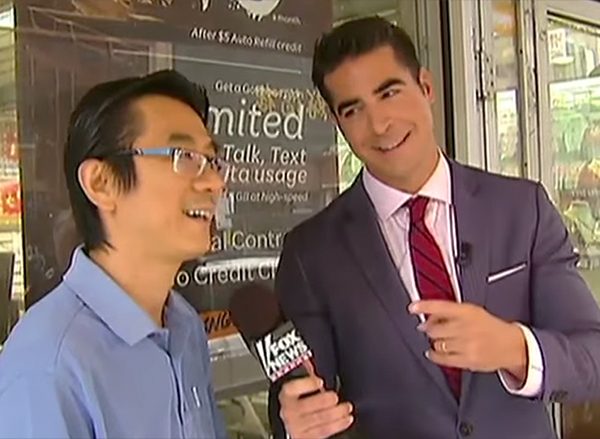 Everyone, find your safe space! Here comes Jesse Watters, of "Watters' World," and it's raaaacissst! So says Esquire writer Luke O'Neil, who has all the appearance of…
Following on the heels of yesterday's capture of suspected New York and New Jersey bomber Ahmad Khan Rahami, we have started learning all sorts of fabulous details…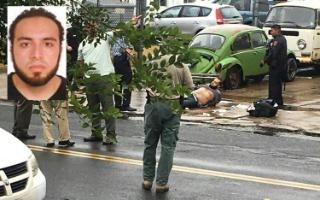 David French over at the wonderful National Review has written a column today that lays out the plain truth that someone of sober mind had to write….
The FBI announced, via their Twitter feed, late Sunday night that a traffic stop on a "vehicle of interest" had resulted in 5 people being taken in…