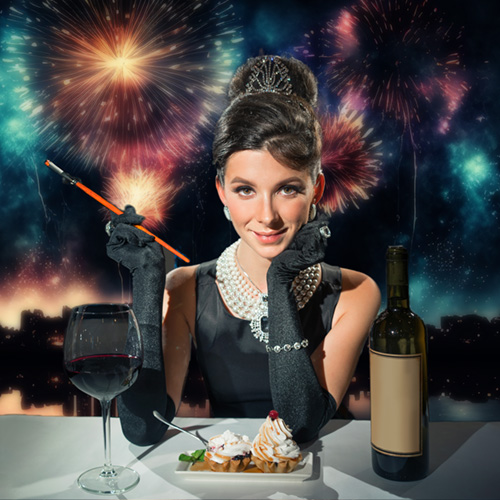 Oooo… I see you had a fine time last night [slides Bloody Mary your way]. And I have some excellent, and strong, coffee coming. Happy New Year!
A quote: "As far as we can discern, the sole purpose of human existence is to kindle a light in the darkness of mere being." ~~ Carl…
Well, here we are, struggling to smile as if we see an end to the gloom we've been living through in anticipation of something better.
Christmas and all that it entails is admittedly different this year. For many, the mood is that of Charlie Brown's while out for a walk with Linus.
I wrote earlier about my wish for 2019 – to reconnect with what's important in my life – but then I started perusing the news and social…
As the New Year approaches, I look back – as I do every year – and realize how fortunate I am to be here in the United…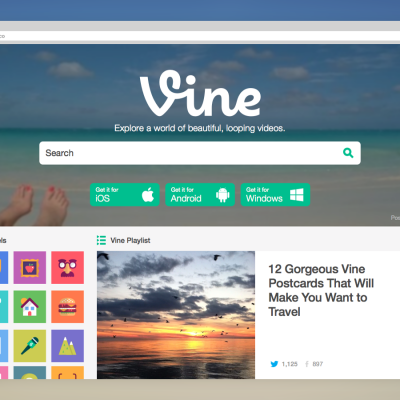 May your new year be blessed with everything your heart desires! We thank you for your support, and look forward to a tremendous 2016! https://vine.co/v/iq9ubjue9AV Cheers!
Tonight we celebrate the imminent birth of a new year. As we ring in 2014 with family, friends, and perhaps a cocktail or two, our alleged representatives…