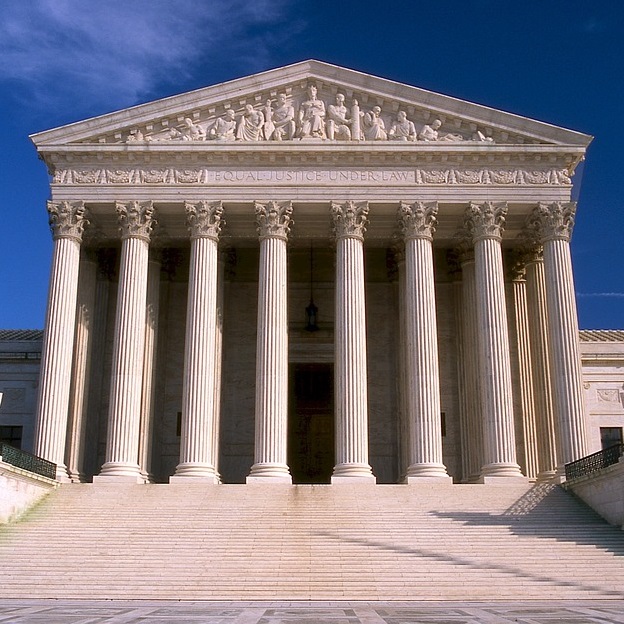 With rulings like these from Chief Justice John Roberts, one has to wonder exactly what a Justice Harriet Miers would have been like.
All eyes were on Nevada today as the state began their caucuses. After the insanity of the Iowa caucus, it's fair to say that the Nevada Democrat…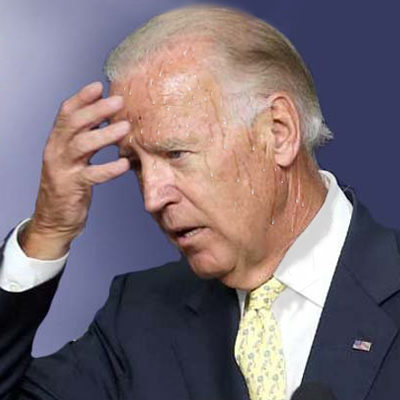 Joe Biden really thought that he was the inevitable nominee. He really thought he would just waltz in and rally all the Democrats to his side.
After the 2016 election, the cries to get rid of the electoral college from the left were numerous. However, getting the states to approve an amendment to…
We woke up this morning on the east coast to news of a horrifying massacre in Las Vegas that has left at least 50 people dead at…
The election is two days away, and the national psyche seems to be unraveling. Exhibit A: On Saturday night, Secret Service whisked Donald Trump off stage at…
The Nevada GOP is looking like amateur hour as absolute craziness has taken over the process. It is alleged that in certain precincts, Trump supporters have taken…
It's only sad that it's taken this long, but Democrat Senator Harry Reid of Nevada, current Senate minority leader, announced this morning that he will not be…
The internet is awash with talk of Nevada rancher Clive Bundy's remarks yesterday in which he made remarks that were viewed as racist.  Liberals are gleeful with…
It's been well established that this is an anti-incumbent year. This is especially going to hit Democrats hard, although establishment GOPers aren't safe, either. Simply put, voters…