On Monday, a federal judge granted a preliminary injunction in favor of a group of Navy SEALS who sued the Biden administration over his vaccine mandates. They refused arguing they had a valid religious exemption and a federal judge agreed.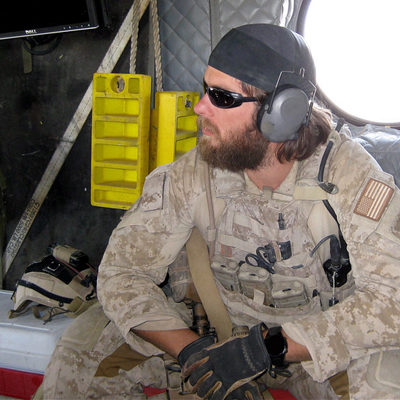 You remember Rob O'Neill, don't you? He's the member of Navy SEAL Team Six who fired the fatal shot into Osama bin-Laden's cranium in 2011. Or so…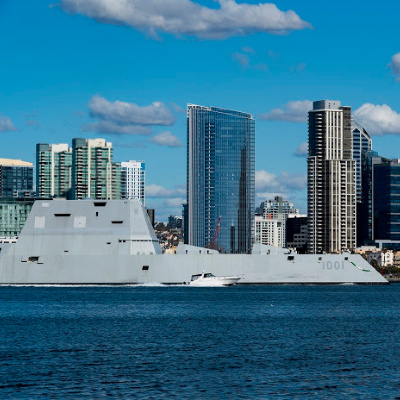 On Saturday, January 26, 2019, the United States Navy commissioned it's newest Destroyer. The ship, DDG-1001 is a Zumwalt-class destroyer named after Navy PO2 (SEAL) Michael A….
On Thursday July 19, visitors to the Lt. Michael P. Murphy Memorial reported that the memorial stone had been vandalized. We aren't talking just throwing some paint…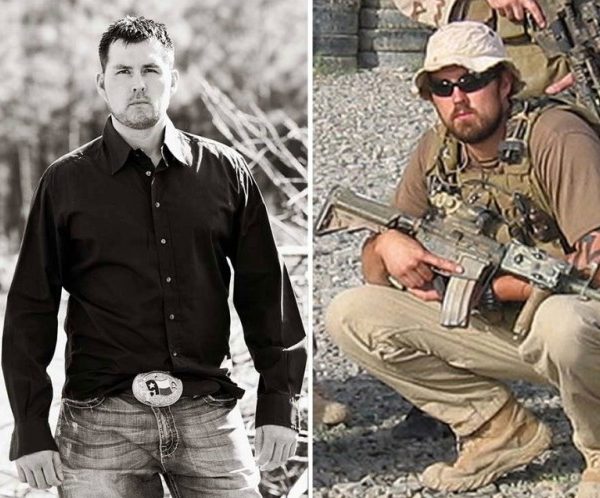 Toya Graham is in the running for Mom of the Year with good reason. The Baltimore riots were heating up, she knew her son was at the…
In yet another move from The Most Transparent Administration Evah, on Monday White House Chief of Staff Denis McDonough, secretly and off-the-record (is there any other way…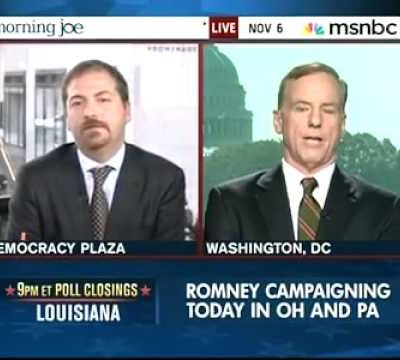 Today is the big day. Who will win, Romney or Obama? The anticipation will be nearly unbearable. We'll be covering the election all day today and throughout…
If you needed a primer on how little the Obama administration cares for our fallen or their families, all you'd need to do was look at how…