I have always read that NATO was a mutual security pact between the member nations. President Trump always talks about how those other nations are not ponying up enough money for security. The Democrats and the Legacy Media howls every time Trump brings up "burden sharing". Watching a Nancy Pelosi press conference today, I realized that NATO is the United Nations Lite.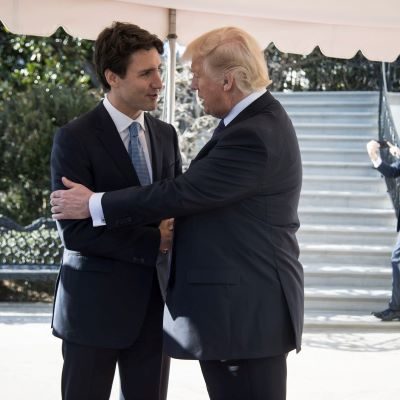 President Trump today had a tense exchange with French President Macron about the nation's counterterrorism policy and about Macron's recent comments regarding NATO.
There are some movements afoot to name and rename things after the recently passed Arizona Senator John McCain.
Flanked by Secretary of State Mike "The Man" Pompeo and National Security Adviser John "The Stache" Bolton, President Donald "Stable Genius" Trump gave an exit press conference,…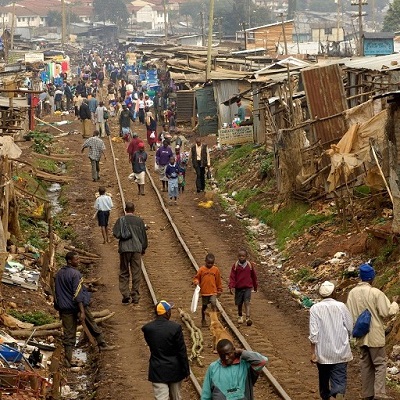 Well, gosh! If you haven't heard already, Donald Trump has a potty mouth and called shithole countries shithole countries. Having visited quite a few of them on…
Two weeks ago CNN published a report about Libya's slave trade. No, the report wasn't a historical retrospective. It was about people being auctioned off as slaves…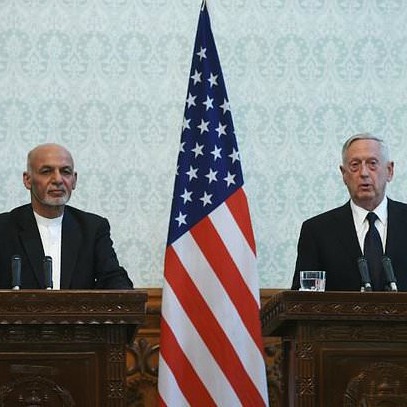 Secretary of Defense James Mattis arrived in Afghanistan over night for talks with NATO Secretary General Jens Stoltenberg and Ashraf Ghani, the President of Afghanistan. Missiles hit…
Nineteen people – including 12 staff and 7 patients – were killed today when an airstrike hit a Doctors Without Borders hospital in Kunduz, Afghanistan. And it…
The Ukraine is in for some serious trouble. Two columns of Russian tanks and other military vehicles rolled across the border Thursday.  The satellite images provide a…