While Hillary Clinton and the rest of the Progressive World (aka Prog World) keeps trying to convince themselves that Russia "hacked the election", subpoenas issued by the House Intelligence Committee may "unmask" the true story of Election 2016. There are many people on both sides of the aisle, Progs and Republicans who will be needing the smelling salts if the subpoenas issued for serial liar Susan Rice, former CIA director John Brennan and former United Nations Ambassador Samantha Power yield more gold for Representative Trey Gowdy. Remember when Brennan last testified and Gowdy asked him if he remembered an Ambassador asking to unmask someone. Take this stroll with me down memory lane:
Trey Gowdy knew just where he was going with that question, and that is why John Brennan stuttered.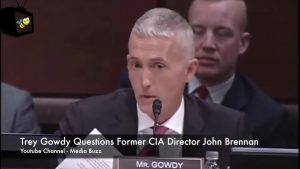 The Russia hacking story was a lie from the beginning. Has Russia tried to interfere with our elections in the past and will they try in the future? Hale yeah. Any nation with any juice at all is going to try. Duh. The Russia story has always been pap for the denizens of Prog World who cannot believe that Hillary Clinton aka "the smartest woman who ever lived" lost to the Presidency of the United States of America to that uncouth buffoon, Donald J. Trump.
"Unmask" is a word that most of us had never heard of before it was linked to Susan Rice and Lt. General Michael Flynn who was NSA chief for about a minute. Apparently, "unmask" was done a lot. Donald Trump, Rand Paul and Lindsey Graham have all claimed that they were spied upon.
The special election for U.S. House in Montana is finished. Greg Gianforte, with the aid of nearly 40% of the early voting in prior to Wednesday's body…
The Secret Service and law enforcement have their hands full during the run up to Inauguration weekend. Protests have begun and more are planned. Some, as Jennifer…
A moving van was spotted outside of the White House, 1600 Pennsylvania Avenue, Washington D.C. The moving van was like a crocus in the snow. A reminder…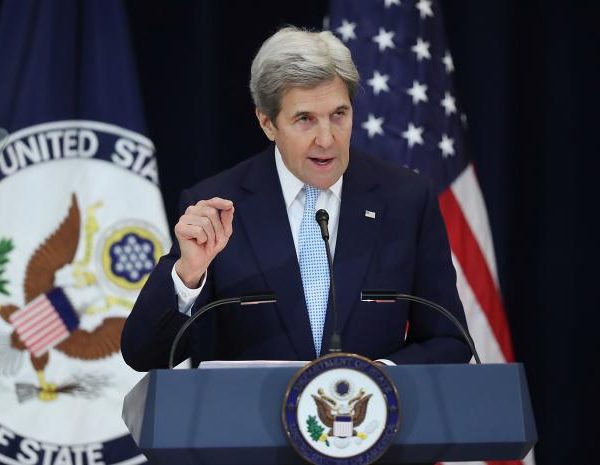 Why do Barack Obama and John Kerry despise Israel? Last night, Israel Ambassador to the United States Ron Dermer appeared last night on the Fox News' Kelly…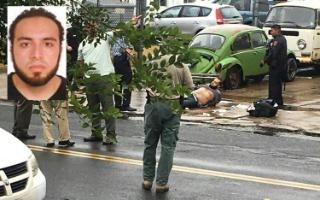 David French over at the wonderful National Review has written a column today that lays out the plain truth that someone of sober mind had to write….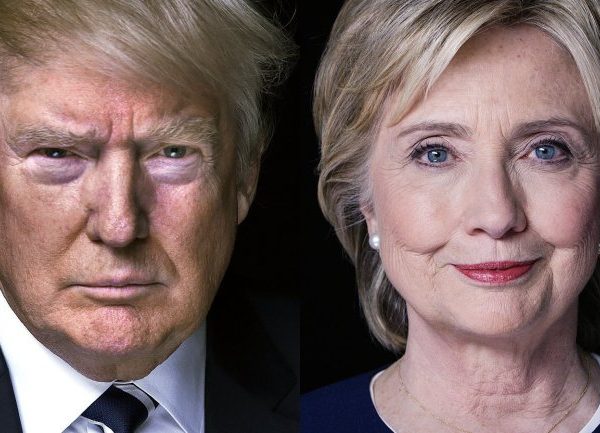 Conservatives watched last night as what was left of the Grand Old Party died. Ted Cruz bowed out of the race after a crushing loss in Indiana….
The news media has picked the meme for the Cruz/Carly team and it is "desperate". "Ted Cruz will make Carly Fiorina running mate in desperate bid to…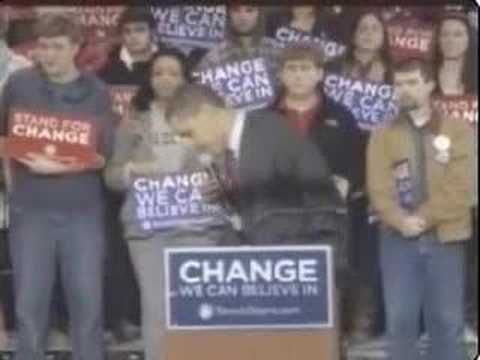 If you run in conservative circles these days, it seems you have one of those stories to tell. You know the one I am talking about. The…
Guns are a great equalizer for women. Contrary to what today's so-called feminists would like people to believe, men and woman are not equal. If a man…
Another day, another glaring example of how when Donald Trump flaps his lips he says nothing, nothing that constitutes a modicum of meaning. Trump, appearing in a…
Lets see, one of the many "blizzards of the century" is slated to hit the eastern seaboard and Washington D.C. today. Not only that, but the political…
Jen Psaki, current State Department spokesperson, has gotten a new gig. Its a Hashtag promotion of sorts. Yes, she is leaving the State Department and moving back……
The Lena Dunham rape story has been extensively covered, thanks to the exposure she gave it in her book tour publicity and in the effort of some…