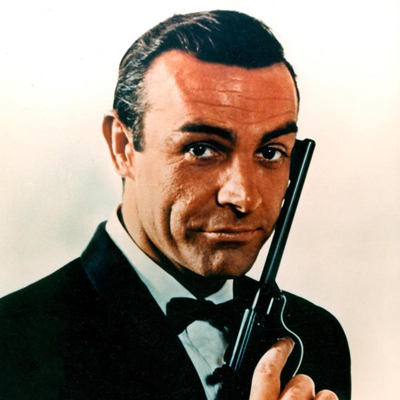 Pamela Paul, a columnist at the New York Times, frets about "Americans who love their guns." But she has a solution: Let's make guns not cool! 
"Don't like it? So start your own company!" sneer the smug liberal consumers of woke media to frustrated conservatives. So the website Daily Wire responded with, Hold…
You are stuck in your Covid-19 quarantine safe space. You have watched all of the Tiger King you can stand (I have seen none of it.) and…
Disney's remake of its 1994 animated classic The Lion King will hit theaters next week. Early reviews of the film are mixed, with Rotten Tomatoes giving it a…
Director Bryan Singer should be doing a happy dance today since he recently hit the Hollywood jackpot. His film, Bohemian Rhapsody, just received two Oscar nominations: one for best picture,…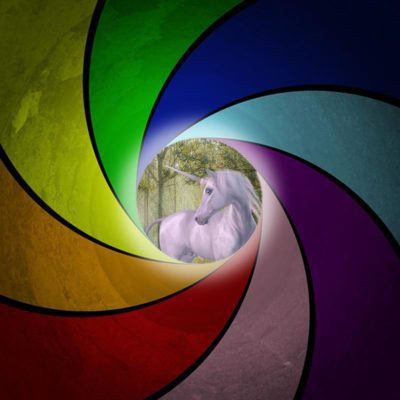 The James Bond film franchise is the stuff of fantasy. Arguments erupt over whom portrayed him best. But it is agreed, he's an aspirational fantasy, not Transexual.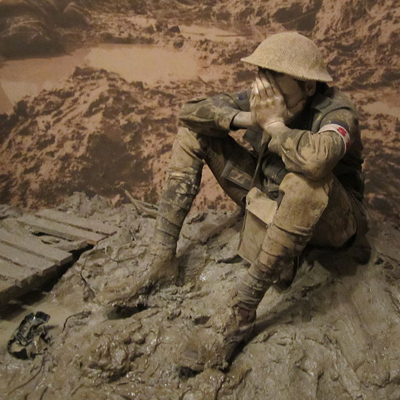 Peter Jackson, the New Zealand producer and film director, created what I believe to be his most splendid opus yet. However, it didn't involve Hobbits, or Rings,…
It has come to my attention that today's kids are seriously lacking in cultural education. It's not their fault. It's probably not the parents' fault. Turner Classic…
The Golden Globe Awards show is 75 years old, and the theme is Virtue Signaling. This year the Red Carpet was mind-numbingly monochromatic and Seth Myers lasted…
It's not enough that the slimy underbelly that is Hollywood has had a bright nasty light shown on it. Nope. All of y'all persist in showcasing the…
If you're not on vacation this weekend, or don't have home improvement plans that are taking up your time, or other fun commitments (the last two are…
It's the holiday season once again when we enjoy time with family. You might share Thanksgiving dinner, or shop together, or stay up all night talking with people you…
The list of the 2015 Academy Award nominations was announced this morning, and if you didn't know any better you might think the members of the Academy…
If you're a Netflix subscriber, chances are apparently almost 1 in 5 that you watched at least one episode of House of Cards on Friday.  How would…
Shirley Temple Black died last night (Monday, February 10, 2014) in California.  She was 85 years old.  I grew up watching Shirley Temple movies.  My all-time favorite…