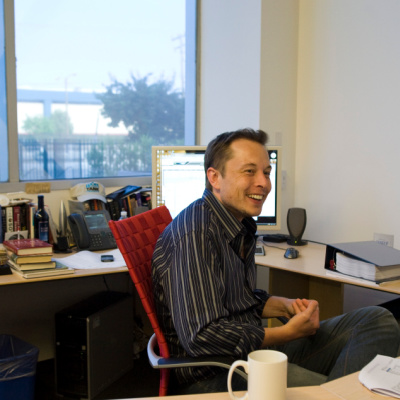 Can the White House briefings get any dumber? Yes. Of course. Yesterday, a White House hack journalist (redundant) asked Press Secretary Karine Jean-Pierre (KJP) whether the White House had a plan to keep Twitter from becoming a "vector" for misinformation. Lord, help us. The press cannot allow the Bubbas (that's you and me) unfettered access to free speech.
It's called setting the narrative. In recent days, Stacey Abrams has been blaming voter suppression and the GOP for the low turnout and her highly likely loss…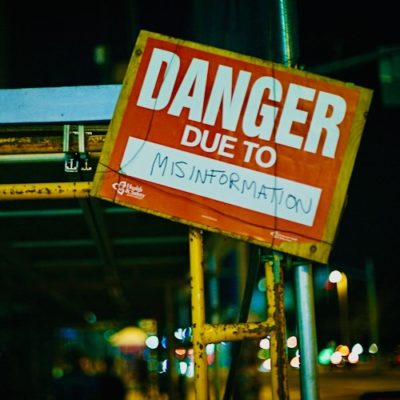 Now that Elon Musk has laid off thousands of Twitter employees, suddenly politicians are worried. What to do now about all that misinformation campaigns and politicians just…
Chances are you don't live in Kansas. You might not know anyone who lives there, either. After all, while it's the 15th largest state by area, it's…
Well, Joe Biden is once again having to "explain" himself, because what he DID say ended up sounding really, really bad.
Facebook took issue with Joe Biden yesterday evening. The social media organization isn't happy with his "killing people" comment.