The only thing remotely interesting about this Democrat Town Hall is that the candidates don't have to talk to each other. Instead, we get unfiltered craziness from each candidate without a 30 second response from another one.

Every questioner is clearly sympathetic to the Democrats, and that's fine, it's their primary. Unfortunately, it makes it a snoozefest for the rest of us.
Now, to recap each candidate.
You had to feel for NBC having to broadcast this debate between the three Democrat candidates for President during primetime on a Sunday night (Just kidding.). Not…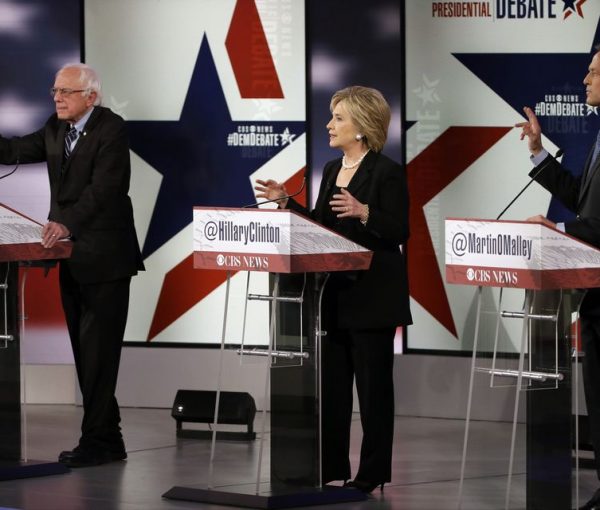 And then there were three. Former Secretary of State Hillary Clinton, former Maryland governor Martin O'Malley, and Sen. Bernie Sanders, I-Vt. Once again, we watched it so you…
Did you know that there was a Democrat Presidential debate last night? I know, you're thinking.. who in their right mind would have a 2 hour debate…
Tonight brings the first rumble of the five Democrat presidential candidates. And no, there'll be no "kiddie table" pre-debate debate because, well, the Democrat pool is small,…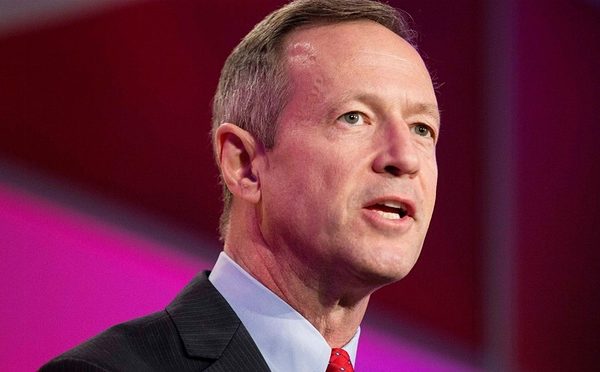 After all the accusations leveled against Carly Fiorina being a "whiner" for decrying the CNN GOP Debate rules (which I disagree with), now you can add a similar…
The Democrat tally is now officially up to five. Jim Webb, former senator from Virginia, has announced today that he is in the running for the Democratic…
The big question is, exactly who is this guy? The former Maryland governor unveiled his campaign in Baltimore, the city where he was once mayor — a…