Critical Race Theory is now being pushed at us from all sides. The problem with this "theory" is that is a full promotion of discrimination and racism. It's an insidious load of claptrap that is and will create MORE division in this country, not less.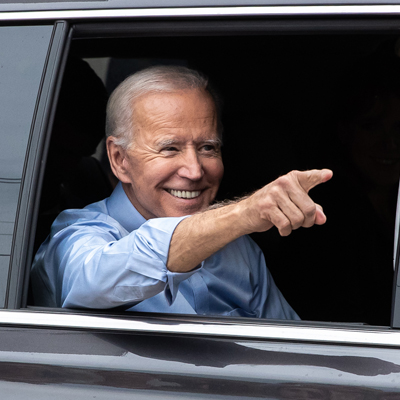 Will someone get Joe Biden a history book? Better yet, will someone in the Democratic party get Joe Biden out of the run for the presidency? Once…
Martin Luther King has become an American saint since his assassination in 1968. His birthday, celebrated the third Monday in January, is a national holiday. Moreover, some regard…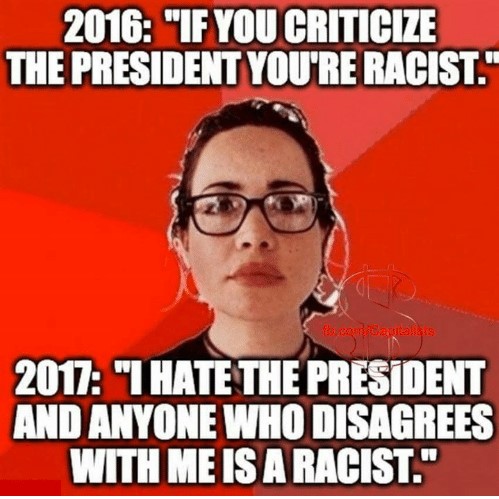 A sub-moronic, whining shrew was recently seen on a viral video demanding french fries at Taco Bell, and tearfully shrieking "RAAAAAACIIIIIIIIISM!" when she was told they don't…
We set aside a Monday around January 15th every year to honor a man whose convictions impacted American history in a way that few people have ever…
Having run away to the lovely Garden Isle of Kauai for the holiday I have been blessedly free of the after effects of the Ferguson  verdict. Today,…
While making my client rounds this morning, I happened to tune into Jonathan Weir's talk radio program on Kansas City's KMBZ-FM. Like everyone else on talk radio,…
A elementary school principal has been temporarily removed from her duties in the North Kitsap School District in Washington state, but after some long and hard  thought,…
We, at Victory Girls, want to recognize and honor the 50th Anniversary of the iconic "I Have A Dream Speech" delivered by Dr. Martin Luther King, Jr….