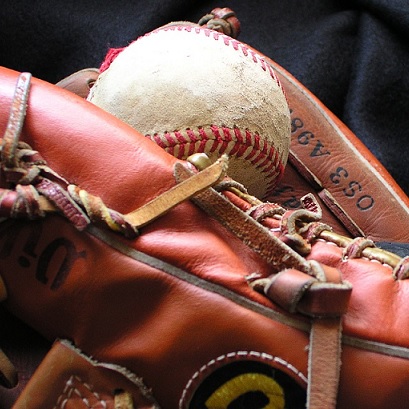 The last thing Major League and Minor League Baseball need right now is Bernie Sanders trying to butt his way into the conversation over the potential cutting of minor league teams, but since when has Bernie ever listened to anyone?
Today is a very important day in the American calendar. It's Opening Day for Major League Baseball! But I'll let you all in on a little secret…
Jackie Robinson was more than just a baseball player. He was the opening act in the modern civil rights era.
Memorial Day should be a day that contains some reflection and sense of loss. Even though we are constantly inundated with "Memorial Day Sales" and "your best…
I love it when baseball teams do A Good Thing, just because it is A Good Thing. Even if it is the New York Yankees. Professional sports…
The crack of the bat, the roar of the crowd — yes, friends, baseball's Opening Day is upon us. And while baseball is a slow-paced and rather…
At Fenway Park a group of about eight (five could afford the ticket, I guess) melanin-impaired folks decided to put a sign up. During the fourth inning….
"Well, I've been to one World Fair, a picnic, and a rodeo, and that's the stupidest thing I ever heard come over a set of earphones." —…
This Sunday brings one of the biggest — no make the biggest — day in the professional sports calendar: the Super Bowl. This game has historic significance,…