Democrats cheered Monday as a legislatively passed redistricting plan in Louisiana was blocked by a federal judge. The left's rally cry over racist Republicans gerrymandering have been heard far and wide.
Given the amount of chaos surrounding the last remaining House races that ended up being litigated in court over vote totals and counting, the open House seat…
The media is ringing a warning bell after the recent gubernatorial election results in Kentucky and Louisiana. Media message: Trump is in trouble!
The Democrat party has decided that its official line on abortion is "all the time, everywhere." What does that mean for those who insisted that the Democrats…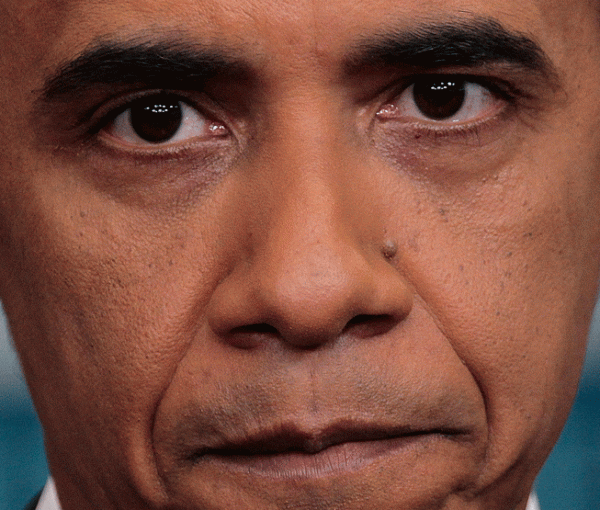 Donald Trump and Mike Pence have visited flood-ravaged Louisiana, causing President Obama to sit up and take notice, and Hillary Clinton to just plain wake up, as…
Donald Trump and Mike Pence spent three hours touring flood ravaged areas of Louisiana today. Meanwhile the apologists did their darnedest to excuse the deafening silence from Obama…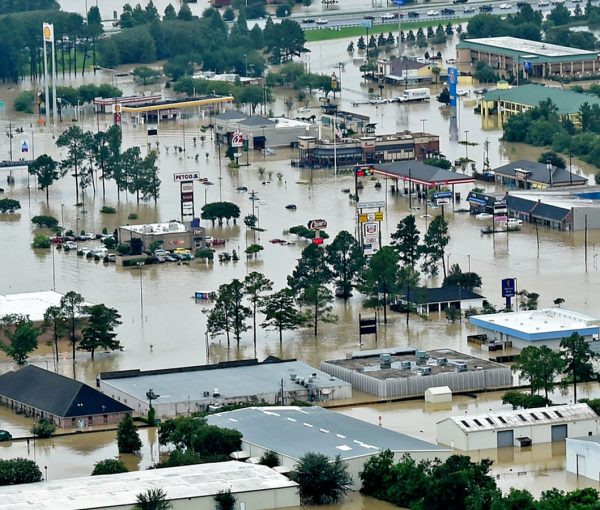 Louisiana is under water. I mean REALLY under water. The state is dealing with the worst flooding its had in over 500 years. What happened during Hurricane…
It has been a brutally bloody July for law enforcement. The three officers murdered on Sunday morning have now all been identified. Officer Montrell Jackson was the…
More than 80 law enforcement officers died in the line of duty in 2015. Of those, 41 of them were specifically targeted and murdered. The unrest, violence and vitriol hurled…
After three straight debates as an undercard, Louisiana governor Bobby Jindal has decided to stop. He made the announcement during an interview with Fox News' Bret Baier….
The states are taking matters into their own hands. Louisiana announced that they would be cutting Planned Parenthood off from Medicaid funding, under Governor Bobby Jindal's direction….
I was hoping for something more original, but then I remembered who I was talking about. "But the fact of the matter is this — the non-stop,…

With the polls firmly in Rep. Bill Cassidy's camp (he currently holds a 20 point lead), it's all over but the counting for soon-to-be-former Senator Mary Landrieu….
Tomorrow is Election Day, and as of right now, the Republicans look poised to pick up enough seats in the Senate to gain a slim majority. Between…