The lockdowns are causing a rise in civil disobedience. Victor Davis Hanson was very prescient in his prediction just five days ago.
As the next round of house arrest is being pushed due to a spike in covid19 cases, reporting of the collateral deaths as a result of lockdowns…
Michigan Gov. Gretchen Whitmer became the latest governor to issue another lockdown in her state because of COVID. It's for the good of her people, you see….
The reports are all over the news-the second wave of COVID-19 is now here. Just in time for the holidays come new mandates on businesses and your…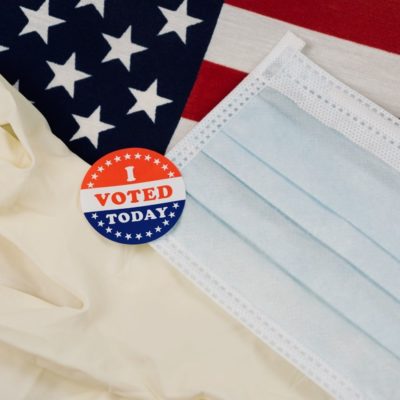 VOTE! Even if you are Covid-19 positive and/or are quarantined, get out here and VOTE says the CDC! No, this is not the Babylon Bee.
Lockdowns are no longer necessary says the World Health Organization. In a major flip flop, WHO is now informing the world that the lockdowns we've endured for…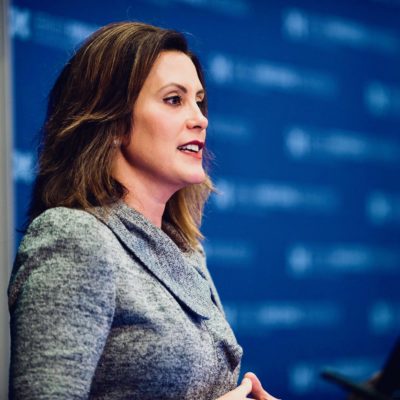 Gretchen Whitmer and Rashida Tlaib have identified the chief culprit responsible for the plot to kidnap the Michigan Governor. President Trump.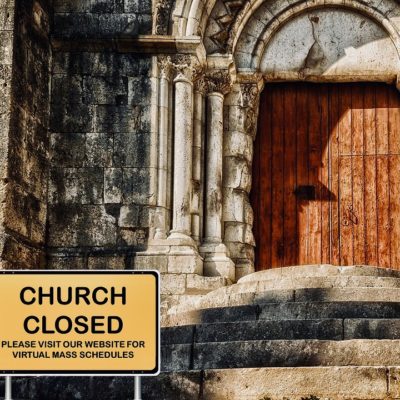 Lockdowns were supposed to "flatten the curve." Yet here we are, in September, and the lockdowns continue. Did and do the lockdowns work?
In an effort to recoup the losses experienced by airlines over the past few months, The U.S. Transportation Department said late yesterday that it had granted tentative…