Sadly, Randi Weingarten still holds a position of power as a terminally online union boss and political creature. And she is busy organizing all the things union-related – for the children, of course. Not for her personal benefit, FOR THE CHILDREN.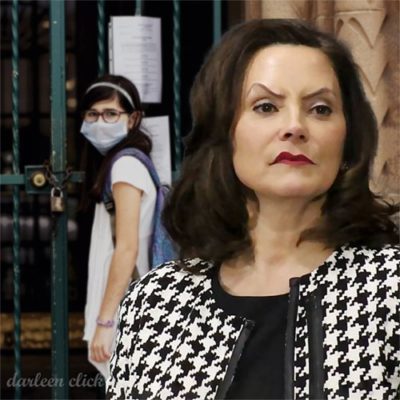 Gretchen Whitmer, during the Michigan Gubernatorial debate with Tudor Dixon, uttered a preposterous claim. According to her, Michigan schools were only shut down for three months.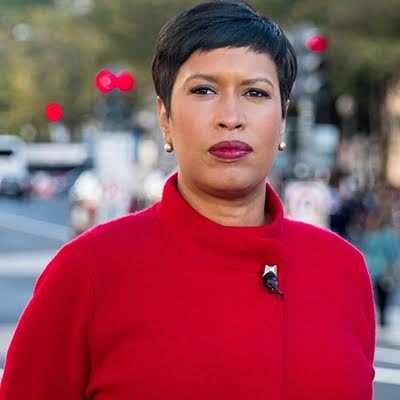 If you are an unvaccinated child in the Washington D.C. area, Mayor Muriel Bowser had an announcement for you. Get vaccinated or don't get taught at all.
In recent days, there've been numerous stories about activist teachers and unions celebrating their ability to indoctrinate their students instead of educating them.