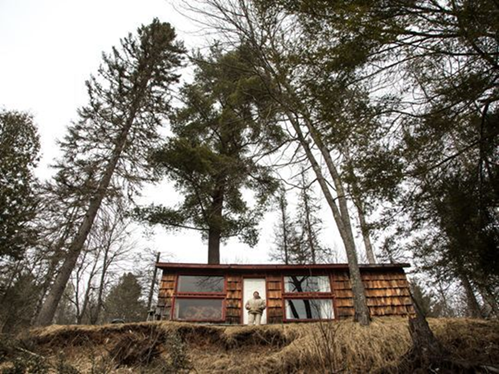 The National Forest Service owns a lot of land. In the Upper Peninsula of Michigan, much of the area is supposedly for the public to use. Except for the fact that the public cannot drive on the land (no roads), cannot stay in the National Forests unless they are in a designated campground and forget about a family cabin that was there before the Feds were given the land. Here is one such story in Ontanogan county: Many local families around the Ontanogan river bought a land contract on the water in the 1950's. Over the years, they built up the property, provided income to the nearby towns and villages.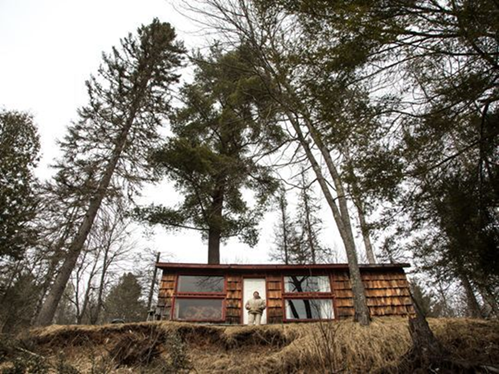 This would be outrageous if this was retirees in Rosarito Beach, Mexico (where 99 year leases are normal). But the US government came in and told these families to get out and their buildings would be burned and or leveled. This is Ontonagon County in the Upper Peninsula of Michigan. The Detroit Free Press told this really sad and unnecessary story here:
For years, much of the forest around the river was owned by the Upper Peninsula Power Company, which serves two-thirds of the population of the U.P. and which bought the land in the early 1950s to build dams for generating hydroelectric power.