Former Obama HUD Secretary Julian Castro has ended his presidential campaign. Yeah, I know… Who?
Julian Castro has made it clear he doesn't like Trump's immigration policies. According to Castro it's such a disaster, that a virtue-signaling campaign photo op with asylum…
When Joaquin Castro took to Twitter yesterday, I doubted he expected the blow-back to come. Castro, brother of presidential candidate Julian Castro–not to mention Democratic representative from…
Elizabeth "Fauxcahontas" Warren, Bill "I didn't mean to quote Che in Miami" DeBlasio, and Julián "Men can have abortions too" Castro have gone woker than woke by…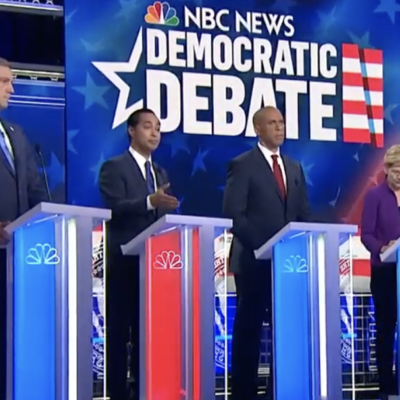 During the Democrat Debate, Julian Castro bluntly stated trans women have a right to an abortion, as long as we the taxpayer pay for it.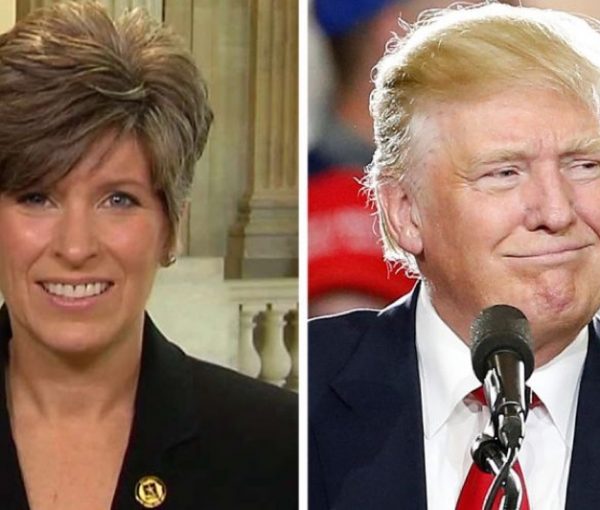 Seems The Donald has created buzz just about weekly over who his Vice President pick will be heading into this month's GOP convention in Cleveland. First it…
Seems Hillary, not even through the primaries yet, has likely chosen her running mate. According to former HUD Secretary Henry Cisneros, her VP choice will be Julián…