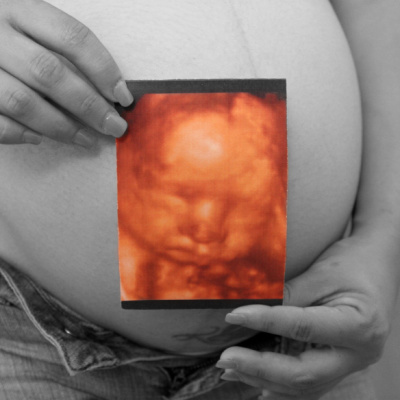 A Texas judge has put a temporary halt to a pro-life law the would have put prohibitions on abortions after six weeks. The loons on the Left are cheering that Democracy has been saved and the Supreme Court is on life-support.
The left and the media (but I repeat myself) are convinced that if they just dig a LITTLE BIT MORE into the history of future Justice Brett…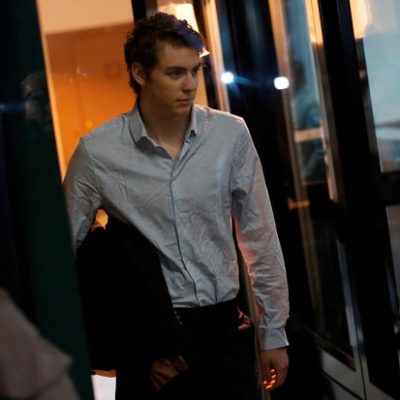 Convicted rapist Brock Turner, despite his lawyer's best efforts, is still a convicted rapist. The only people who are sorry about that is Brock Turner and his…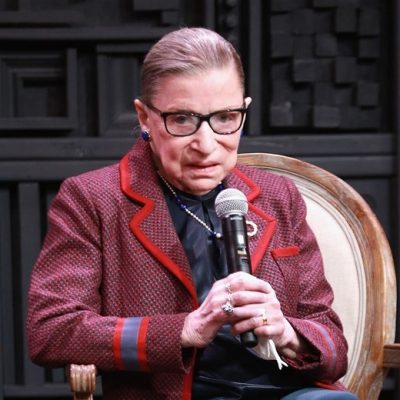 Supreme Court Justice Ruth Bader Ginsburg has no plans of retiring, just so everyone knows. So don't expect her to hang up her robe anytime soon.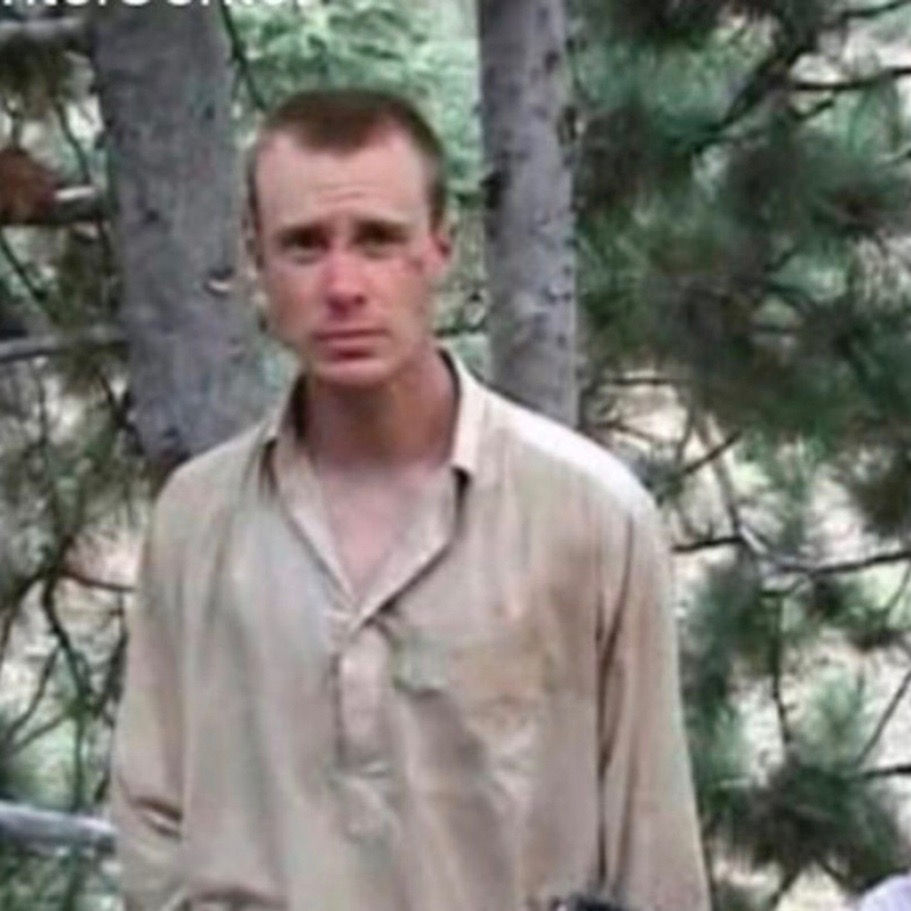 Thanks to the broad sentencing latitude of one judge, Bowe Bergdahl is walking out of his court-martial today a free man. The judge, Army Col. Jeffrey Nance,…