Cory Booker is either playing dumb, or his United States History degree from Queen's College, Oxford is about as meaningful as AOC's Bachelor of Arts degree in economics.  On Ketanji Brown Jackson's third day of Senate confirmation hearings, Cory Booker brought the nominee to tears with his over-the-top rhetoric and grandstanding.  In the process, Booker shows he don't know much about the Supreme Court Senate confirmation history.  Prior to 1987, most Supreme Court Senate hearings were a relative dog-and-pony show with the President's pick given a pro forma looksee before being confirmed.  I might be wrong, but Cory Booker almost certainly graduated high school in 1987 and given his Rhodes Scholarship to Oxford, my guess is that he was no dummy.  Therefore, he was probably aware that the confirmation of Robert Bork was anything but cordial.  In fact, the failure to confirm Judge Bork led to the verb "bork" in modern dictionaries everywhere.  Ironically, from the Oxford Languages Dictionary, the definition of bork is: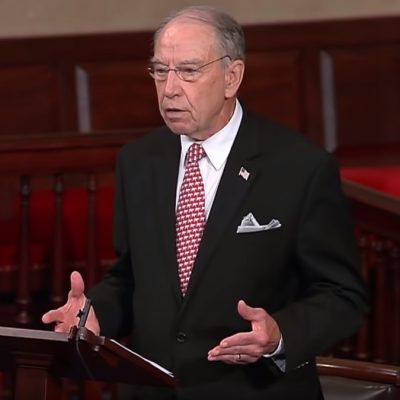 The cloture vote is now over, passing with the slim margin of 51-49 to bring debate on Judge Brett Kavanaugh's appointment to the Supreme Court to a…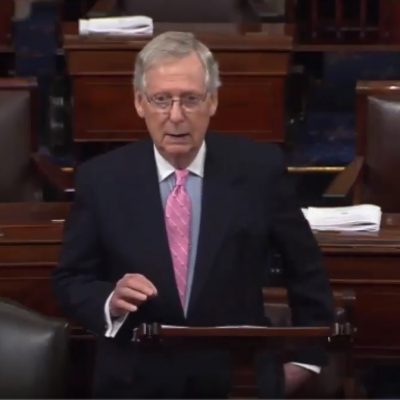 Senate Majority Leader Mitch McConnell has been pretty rock-solid during this entire confirmation process. With the seventh FBI background check now complete, the Democrats have decided to…
Yes, Judge Brett Kavanaugh has managed to finally be voted out of the Senate Judiciary Committee for a vote by the full Senate. The vote depended on…
Ashley Kavanaugh, the wife of embattled Brett Kavanaugh, has received vile death threats. So what is new? you might ask. It seems to go with our overheated…
It was known from the get go that the media and Democrats would absolutely HATE whomever President Trump would nominate for Justice Anthony Kennedy's seat on the…
Senator Cory Booker is running for President in 2020. Oh wait, did he announce? Well, not exactly. But his unhinged screed opposing Judge Brett Kavanaugh was sheer…
Democrats are pretty sure they know why President Trump nominated Brett Kavanaugh to be a Supreme Court Justice. And it may have less to do with Roe…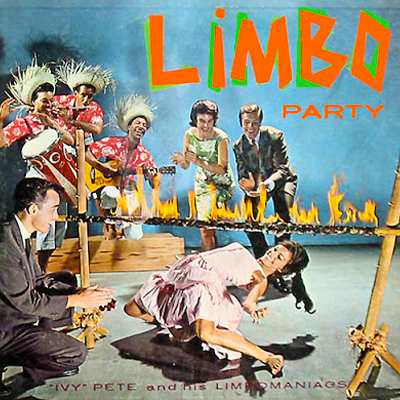 You remember how the Limbo Dance goes, don't you? It's when a limbo dancer bends backwards to shimmy under a pole that's set low to the ground….