Cancel culture has reached its slimy tentacles into our nation's highest court and seized Supreme Court Justice Clarence Thomas. He announced on Wednesday that he would not co-teach a law seminar at George Washington University this fall, where he has taught since 2011.
Last week Karen McDonald, the prosecutor in Oakland County, MI, filed manslaughter charges against James and Jennifer Crumbley. They're the parents of Ethan Crumbley, who, as you…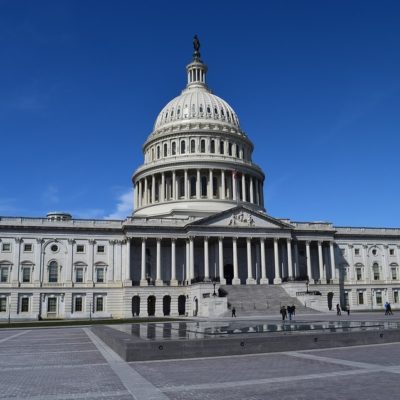 Lest you have forgotten in the media euphoria (how refreshing!) of the Biden administration, the second impeachment trial of Donald Trump is scheduled to begin tomorrow.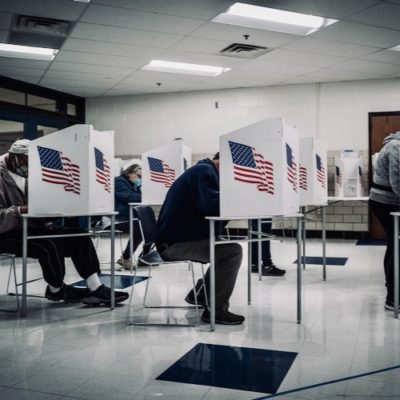 A federal election commission is needed says noted legal and Constitutional lawyer Jonathan Turley. It isn't something he really wants, but now it seems this is the…
Murder of a Trump supporter is absolutely fine.according to Erik Loomis, a history professor.
According to Democrats, including President Obama, the results of the midterm election means that people want to see bipartisanship in Congress. Apparently, that "bipartisanship" doesn't stretch as…
This post may seem like an advertisement of sorts, but I feel compelled to share with fellow patriots what I was privileged to experience a few days…