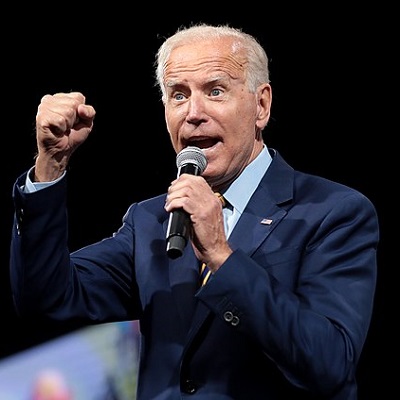 Monday, Joe Biden made what the left calls a speech only to have his staff cut off the live feed as he started to take questions knowing he can't be trusted with words.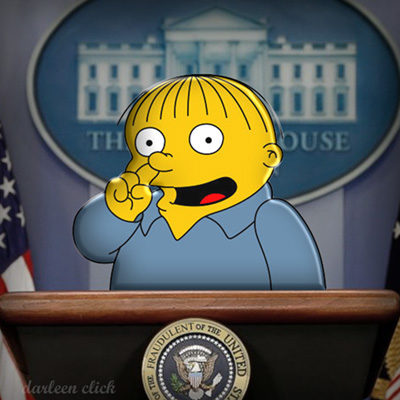 People, we are way, way beyond excusing FICUS Biden's on-camera behavior as just gaffetastic. Creepy Joe's behavior Friday at White House meeting with governors went from snort-worthy…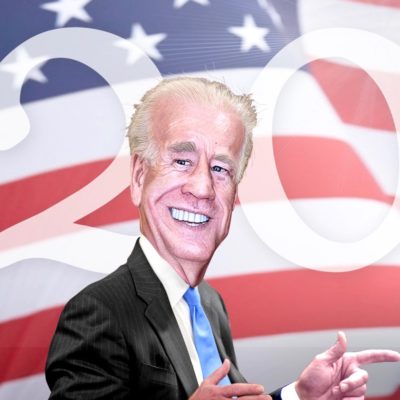 Joe Biden is taking heat for citing his working relationship with segregationist bigots, Senators Talmadge and Eastland, as an example of "working together" to get things in…
Uncle Joe is very disappointed in President Trump. As we've all heard by now, Trump said a bad word.
With all the DC scandals these days, Crazy Uncle Joe has been keeping a pretty low profile, right? Some have suggested he's using an "undisclosed location" while…
It was a lovely moment. Today, following Senator Heidi Heitkamp's (D-ND) swearing in ceremony, Vice President Joe Biden said this: "Spread Your Legs, You're Gonna Be Frisked."…
It's bad enough that Michelle Obama acts so ghetto, but now we've got Joe Biden doing it too?! Apparentl,y the Vice President went to New Jersey over…
Joe Biden is a gift. I'm going to miss the old fool.