History Made. Today, the U.S. Embassy was officially moved to Jerusalem from Tel Aviv. As Deanna wrote here, President Trump pledged during his campaign to make this move and today he kept that promise. Unfortunately, however, the move is not as peaceful as everyone hoped it would be. Moreover, the media would have us all believe that Israeli forces are responsible for today's violence on the Gaza Strip.
Today is the 70th anniversary of the state of Israel in its modern form, and today, the United States has formally moved its embassy from Tel Aviv…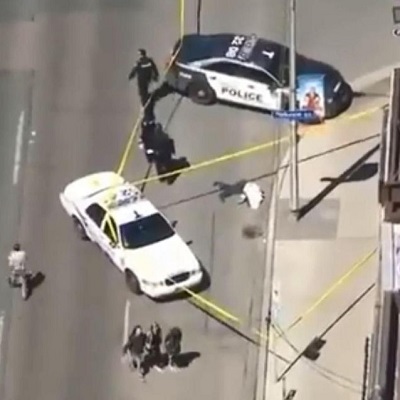 We interrupt your regularly scheduled proglodyte slapping for a serious matter. A van hit multiple pedestrians in Toronto and subsequently fled the scene. The suspect is now…
Ah, Twitter. What would we do without knowing the instant and unfiltered reaction of every single person with itchy fingers and wi-fi at the ready?
Everitt Aaron Jameson thankfully made a huge mistake in October when he sent an email to an FBI informant detailing his plans to execute a terror attack…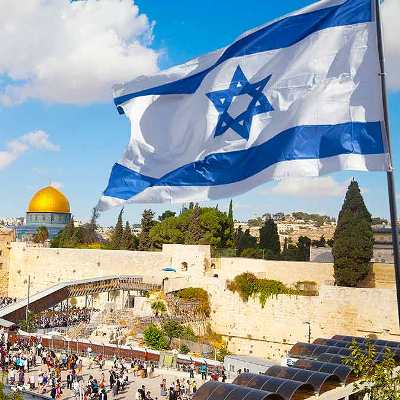 Dear members of the UN Security Council: After you decided to attempt to humiliate and insult the United States in the wake of our decision to recognize…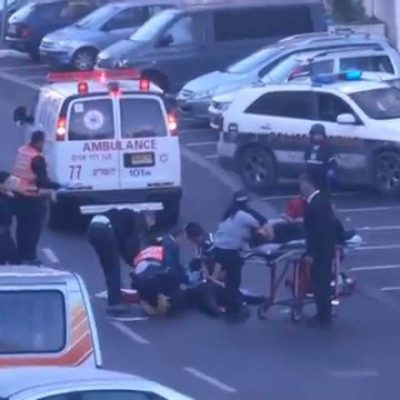 Four people have been killed and eight injured in a terrorist attack on a synagogue in Jerusalem. A British citizen is also among the victims. Two Palestinian…