We all thought the GOP had scored the winning run on Friday. With the score 11-10, and the GOP in the lead, it looked like a full Senate vote for Kavanaugh come Tuesday.
Then Sen. Jeff Flake (WhoTheHellKnows-AZ) inexplicably decided to pinch hit for the other guys. That's because screaming harpies from the Soros-funded Center for Popular Democracy Action cowed him in an elevator. And now this long game is going into extra innings.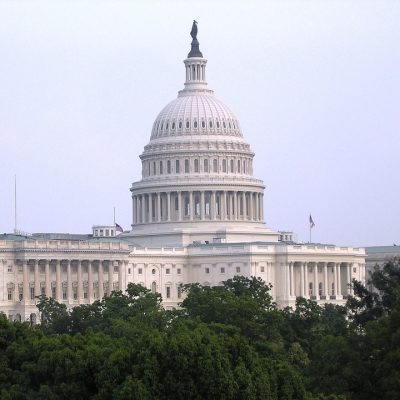 The honest truth is that whatever is said by pundits, or lawyers, or whomever else, really has no bearing on what happens next to Judge Brett Kavanaugh….
Oh, Arizona. Senator Jeff Flake is retiring. That's good. You get to vote in November for a replacement for his Senate seat. That's good. One of the…
There are some movements afoot to name and rename things after the recently passed Arizona Senator John McCain.
Jeff Flake, a Republican senator, political exhibitionist, and vocal opponent of President Trump, committed another act of grandstanding on Tuesday: he tweeted a photo of a $100…
Amid a late-winter snowstorm in D.C. yesterday afternoon, Hell froze over. It's a story you may not have heard. And it's something neither party ever does, even…