Nursing homes are now on Biden's agenda. It seems that he, well the puppeteers behind the curtain, have a new agenda. Let's go after the nursing homes and 'fix them good.'
The proverbial handwriting was on the wall. The Democrats had collectively decided that Andrew Cuomo was no longer useful to them, so his sins could no longer…
The nursing home investigations in four states have been halted according to the Biden DOJ. It seems there is supposedly not enough information to warrant continuing the…
Cuomo cooked the books over the number of deaths in nursing homes. The figures, as we've all surmised, are worse than we thought. 
Cuomo's nursing home shenanigans continue. How many citizens of New York State know that there are nineteen NEW nursing homes across the state?
Yesterday's report from New York Attorney General Letitia James kicked the legs out from under the Cuomo administration. It was such a knockout punch that even CNN…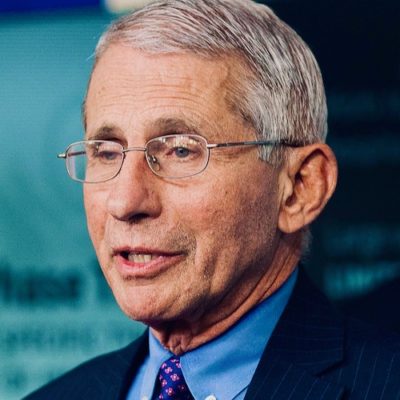 Anthony Fauci now claims he didn't realize the death toll numbers would be so…HIGH.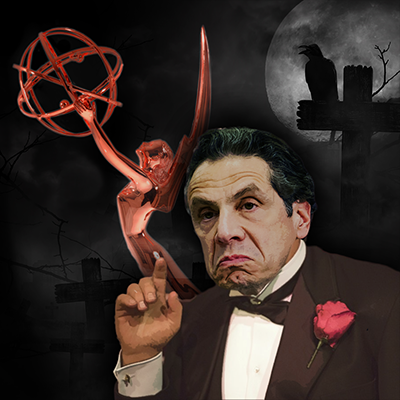 And the Emmy Award goes to…Andrew Cuomo for thousands of Covid nursing home deaths. No folks, this isn't the Babylon Bee nor The Onion.
There is little debate that nursing homes have been the hardest hit by the ongoing coronavirus pandemic.
Donald Trump, the King of Twitter, has had plenty to say about Fox News anchor Megyn Kelly. He has accumulated 117 tweets in his Kelly archive since…
In 2012, when Mitt Romney became the Republican candidate for President, the family's wealth became the target of jokes, including some aimed at Ann Romney's dressage horse….