The debt ceiling crisis is coming. The debt ceiling crisis is coming. On Friday, Janet Yellen warned that the Treasury Department, next week, will begin extraordinary measures to make sure the U.S. can meet its debt obligations past June. Prepare for the media panic. The Republicans are in charge of Congress and they will refuse to raise the debt limit and the U.S. will default and the world will end. Nay, not just the Republicans in charge. Conservative Republicans bullied Kevin McCarthy into making deals and the world is ending.
Kamala Harris is apparently the Veruca Salt of student debt forgiveness – she doesn't care how it gets done, she just wants it NOW. And don't ask…
Janet Yellen stated yesterday that banning abortion would be bad for the economy.
I'm just so confused these days.  Every day, there's some new way that I find up is down and down is up.  Inflation isn't bad!  It's a…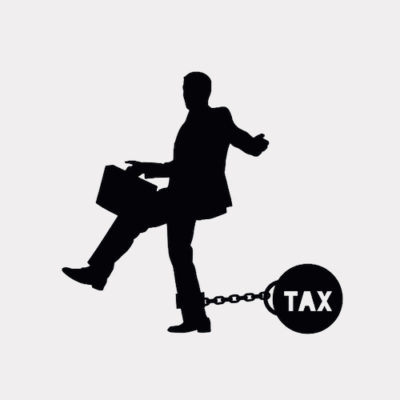 Evidently anyone who doesn't like taxes is a rotten Republican. This is according to Binyamin Applebaum, an editor with the New York Times.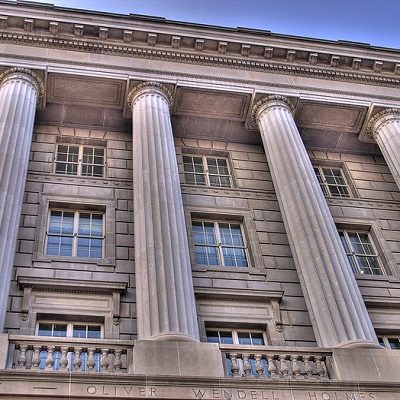 Tuesday Senate Democrats are set to raise the transactional amount they want banks to report to the IRS for snooping purposes. It's now $10,000 annually instead of…
The IRS has a plan to catch tax cheats, and Treasury Secretary Janet Yellen thinks its a terrific idea! But do not call it spying.