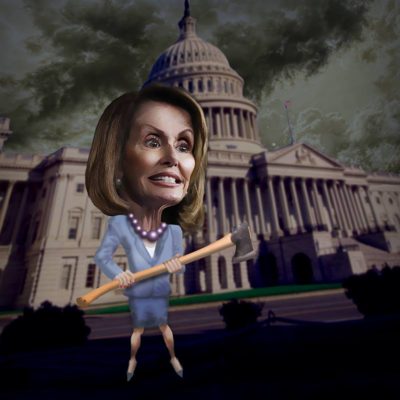 How convenient. One of the last BIG REVEALS from the J6 Committee was that Nancy Pelosi was on camera blathering about all those idiots running around the U.S. Capitol. In fact, her tone and verbiage was VASTLY different that day than it has been ever since.
He is ubiquitous and he runs so much advertising that it's annoying. He is Mike Lindell, the My Pillow guy. He has branched into sheets, towels, slippers…
Liz Cheney will lose to her Republican Primary opponent, Harriet Haggeman, on Tuesday. Good. In a sign of her future, disgraced Senator Al Franken joined her Dad,…
The media and the Democrats (but I repeat myself) are still buzzing about the testimony from Cassidy Hutchinson yesterday.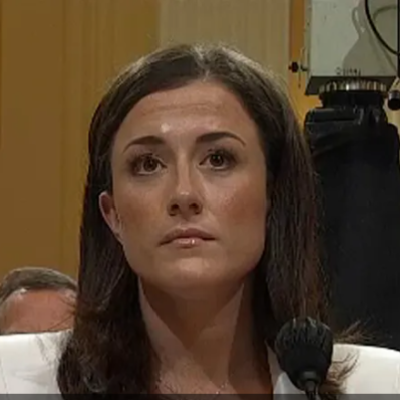 The J6 Committee gaveled a hastily called hearing to show us what they learned from a very important witness. A witness with such stunning information that we…