Among the Democrat hopefuls making appearances or addressing the American Israel Public Affairs Committee (AIPAC) conference this year are Mike Bloomberg, Amy Klobuchar and Joe Biden. Among the Democrat hopefuls not in attendance? "Proud To Be Jewish" Presidential hopeful, Bernie Sanders.
The hysteria amongst the 18-25 crowd has begun. After news of the death of Qasem Soleimani, media outlets and public figures were quick to report that the…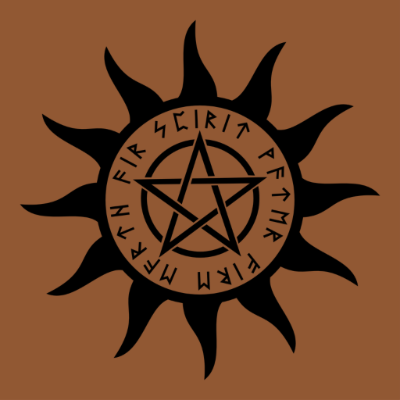 Friday, the Cult of Climate Change sent children into the streets to "protest" for their future, read Marta's post here. Minnesota Representative Ilhan Omar tweeted out a…
Face it.  Now before it's too late. Of the three great monotheistic religions—Judaism, Christianity, Islam—Islam alone is Evil. The Swords of Allah are poised to behead the…
My social media blew up today. OMG – Congressional Democrats have changed House rules, allowing religious headwear in the House, because Ilhan Omar demanded permission to be…
Rashida Tlaib, one of two Muslim women elected to Congress, attended her swearing in wearing a traditional Palestinian thobe and using Thomas Jefferson's copy of the Quran…
Well, in case you'd like to start next year's Christmas gift list early, the Social Justice Warriors over at Mattel are considering adding a same-sex "Gay Wedding"…
by Paladin Gomorrah—a city of great vice and the object of divine retribution. The image above is from a British Movie Lobby Card for the 1962 Stewart…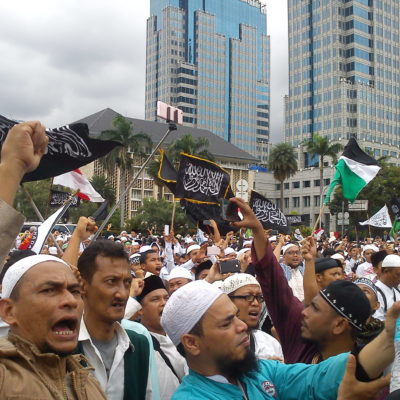 Europe's highest "human rights" court yesterday ruled that freedom of expression does not include insulting someone's religious beliefs, hammering a gigantic nail into the coffin of what's…
In June, Denmark joined a handful of European nations banning the wearing of the niqab, a garment worn by Muslim women that effectively covers the face. The…
A Visa to the US means you are welcome as a particular type of visitor. The wrong visa means you cannot visit the country.
James Foley, an American journalist, was horrifically beheaded by the evil that is ISIS on August 19, 2014. One of those who killed Foley was known as…
While legions of pink pussy-hatted liberal comrades all over the country are out marching against Donald Trump over some mythical lost "rights"—the breathless media following their every…
By now you may have seen photos and videos like these leaking out of Iran:
The new Saudi Crown Prince just threw shade at the Supreme Leader of Iran, Ayatollah Ali Khamenei, calling him the "new Hitler."