You know the DNC's in panic mode when the likes of John Kerry denies he's considering running while reports say they're trying to figure out how to stop the communist that is Bernie Sanders who's seen a surge in polling heading into last night's Iowa caucuses, where a fiasco in vote counting ended in no results as of this writing.
The next presidential election is set for 2020. However, if New Hampshire gets its way, the state might hold their presidential primary in late 2019 instead.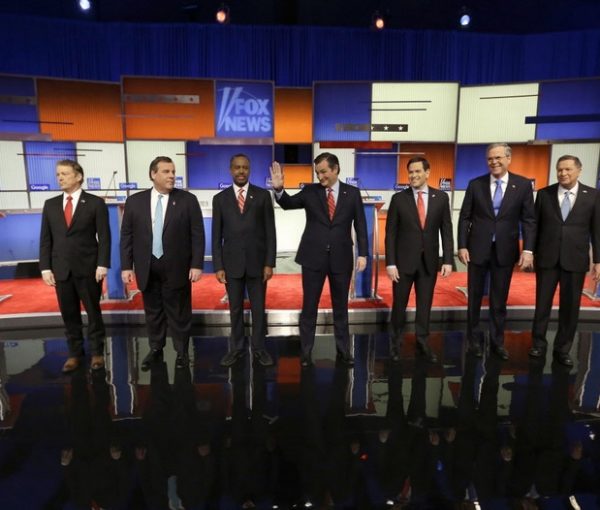 As the Iowa Caucuses wind mercifully to a close, it is long past time for some GOP candidates to salvage what is left of their reputations and…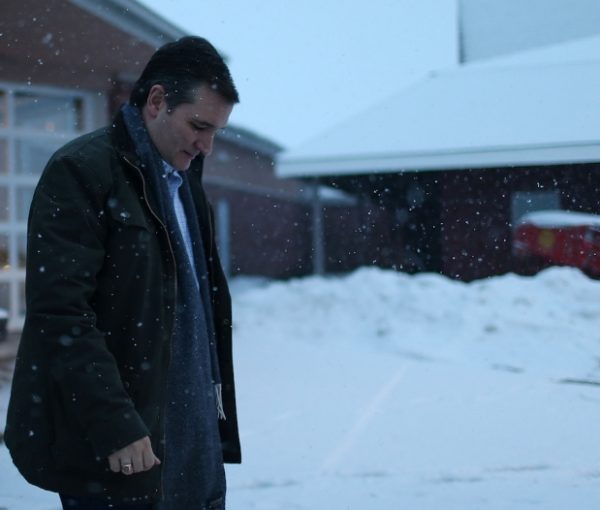 Ted Cruz's campaign sent out mailers to some Iowa voters on Friday which have left many infuriated. It was a large card printed with the words "ELECTION…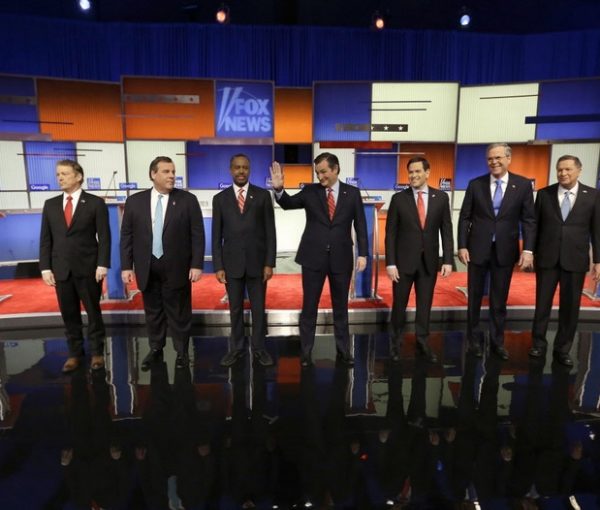 Senator Ted Cruz started out with a bang, and an amazingly accurate imitation of the MIA Donald Trump: https://vine.co/v/i5iYH3Ehj7i Here's Trump's reaction: https://vine.co/v/i55PEHrmuLg Paging Clint Eastwood.
The two biggest losers from last night's Republican debates were not on the main stage, but were at the undercard debate. They were former winners at one…
Yesterday, I opined about the threats coming from the Trump campaign that the frontrunner would boycott Thursday's debate over his one-sided feud with Fox News journalist, Megyn…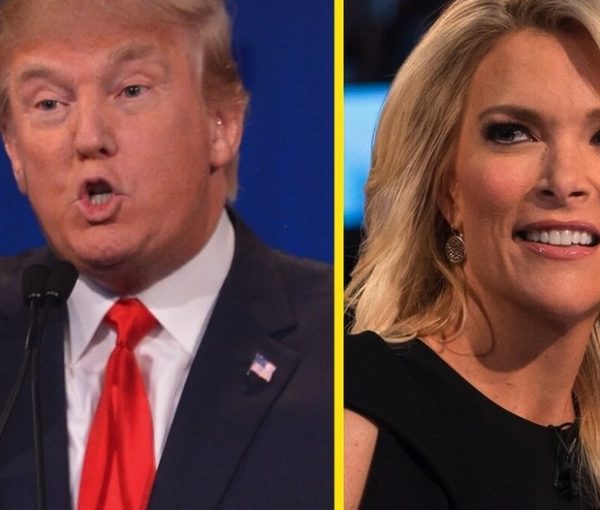 We're just days away from the Iowa caucuses, and two days from Thursday's Republican debate, the last GOP get-together before Iowans begin voting. And as we've come…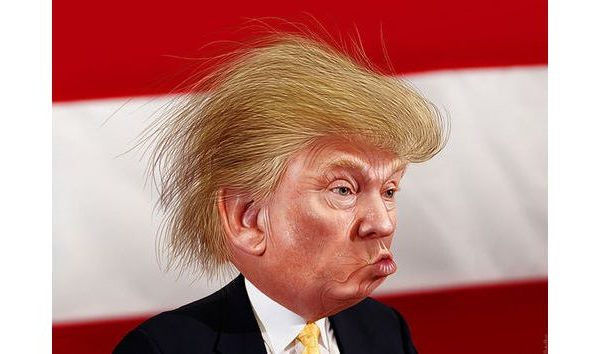 So now the very angry and flailing Donald Trump is thinking — just thinking, mind you — of suing Ted Cruz on his eligibility to run for…