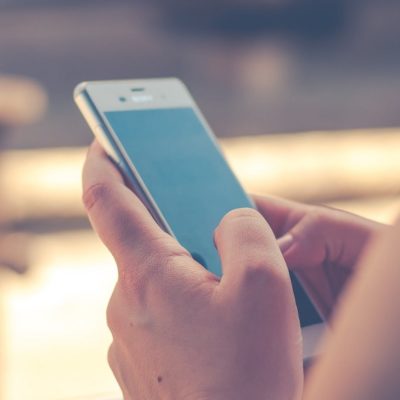 In a new interview, former FBI lawyer Lisa Page wants everyone to feel sorry for her. Look, she made a mistake, but that's no reason for President Trump to mock her, right?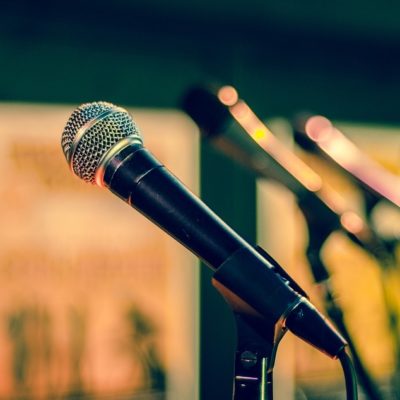 ABC News and CBS News, call your lawyers. Megyn Kelly just exposed a gigantic media scandal.
Whoever in the Biden campaign thought that letting Hunter Biden give an interview to ABC News should be fired.
Rudy Giuliani was a busy, busy man when he was in Ukraine, apparently.
Alexandria Ocasio-Cortez has been the media's darling ever since she won her primary (it was a foregone conclusion that she would win the election). After all, how…
Melania Trump gave an interview to ABC News that was billed as "no preconditions." And some of the interview questions were tackier than others. But Melania Trump…
Alexandria Ocasio-Cortez is the herpes of the 2018 Congressional race – she's the gift that keeps on giving, and I don't mean it as a compliment to…
Please tell me that I'm not the only one who is trying to catch their breath after a day like today. Today, we entered the Twilight Zone…
Brett Kavanaugh has sat through a ton of awful innuendo this week when Senator Dianne Feinstein threw up her "secret" letter and gave it to the FBI….
Iran is still a problem for the United States. The deal may be dead, but that is not going to stop Iran's foreign minister, Mohammad Javad Zarif,…
With immigration being a hot-button issue, you would think the left would have a cohesive message on open borders. And you would be wrong.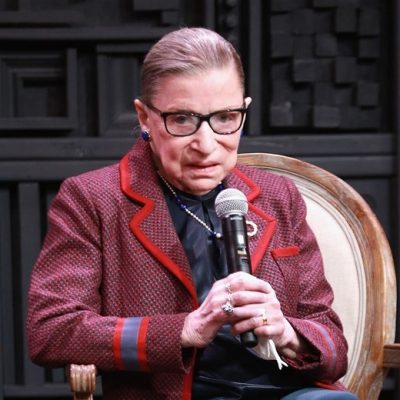 Supreme Court Justice Ruth Bader Ginsburg has no plans of retiring, just so everyone knows. So don't expect her to hang up her robe anytime soon.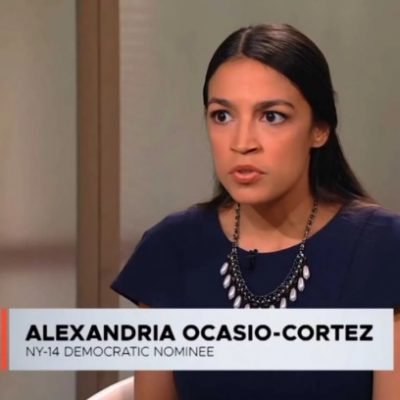 If Alexandria Ocasio-Cortez is the "future of the Democratic party," as DNC chair Tom Perez claimed, then the party is in trouble. This millennial is not ready…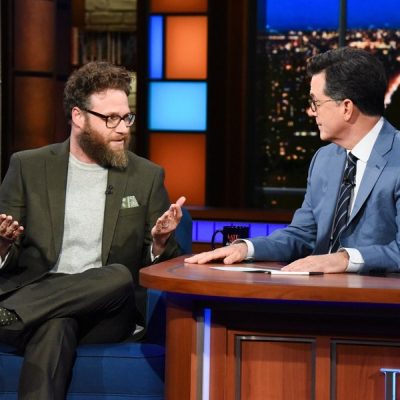 Usually, this is the kind of story that gets repeated on "celebrities who were jerks" lists on Reddit or other websites. But in today's celebrity "woke" culture,…
Oliver North, incoming NRA President, was on Fox News Sunday with Chris Wallace and talked about strengthening school security, changing the culture of violence, protecting kids even…