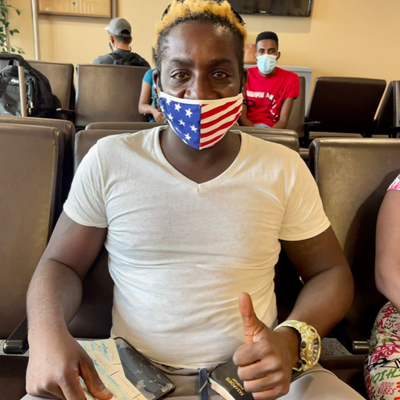 Well, who had this on their Bingo board? Joe Biden has such a catastrophe on his hands at the Texas border that his administration is now checking out Guantanamo Bay, and not for a vacation spot, either.
As Joe says, here's the deal: the Department of Homeland Security is looking for a contractor. Job description: to run a migrant detention facility. Requirement: must employ guards who speak Haitian Creole.
Last month, Joe Biden told Americans that he wants the vaccinated to receive a booster shot against Covid-19, saying, "It's simple. Eight months after your second shot, get…
On Tuesday night, Ken Cuccinelli, acting director of U.S. Citizenship and Immigration Services, attempted to explain the new Trump rule on issuing green cards, which is not…
Minnesota Representative Ilhan Omar cannot stop herself from opening her mouth and blurting out something sure to offend. She has a gift. This time she questioned the…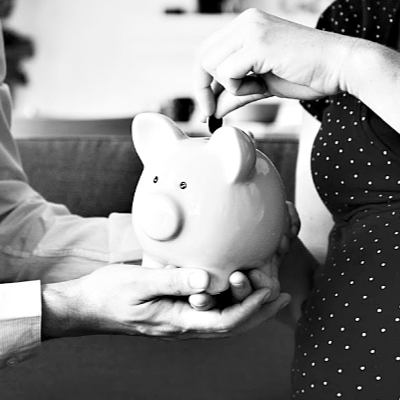 Stand by for frothing anger. The Trump Administration has proposed tightening immigration rules so that immigrants "should not" be a burden to the public. And, by public…
Director Stan Zimmerman's production of the classic play "The Diary of Anne Frank," seems to be an exercise in seeing just how many people this jackass can…
The Army is now starting to kick out recruits who are immigrants. And it must be due to that racist Trump, or something.
'Immigrant' seems to be a loaded word these days. It's probably because the open borders crowd lump legal immigrants with illegals, giving them all a bad name….
I was eight years old when I first set foot on American soil. I remember the airport in the dead of winter. I remember women and children,…
It's Super Bowl Sunday, the biggest day in American sports. It's time for settling into that comfy chair, gulping down wings and nachos, washing down beer, and…
If you were suspecting all along that the Democratic Party sees immigrants not through the eyes of compassion, but of political interest, you may be right. Not…
Americans are wondering what do to about illegal immigrants who have been present and living in the country for years. Here is one family of immigrants who…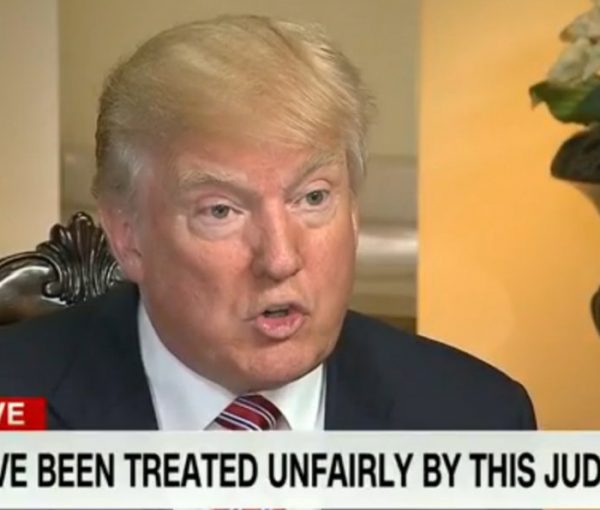 A few days ago, presumptive Republican nominee Donald Trump, currently the defendant in a lawsuit charging his now-defunct Trump University with fraud, attacked the presiding judge in…
Sweden is the latest country to learn that growing population through open immigration is a very dangerous balancing act. According to World Population Review, Sweden is the…