UPDATED BELOW
Oops, she did it again! Not only did Liz Warren tell a lie about her alleged Native American ancestry, now she spins the sad tale of how a school district fired her for being pregnant. Because, as she tells it, that's what awful men did back in the day. Just throw a visibly pregnant woman under the employment bus.
Except while she told another heap big whopper, school records tell a whole other story.
Disney's remake of its 1994 animated classic The Lion King will hit theaters next week. Early reviews of the film are mixed, with Rotten Tomatoes giving it a…
One of the biggest spectacles in virtue signaling at the SOTU was all the Democrat women dressed in white. Last year their excuse was the #MeToo movement….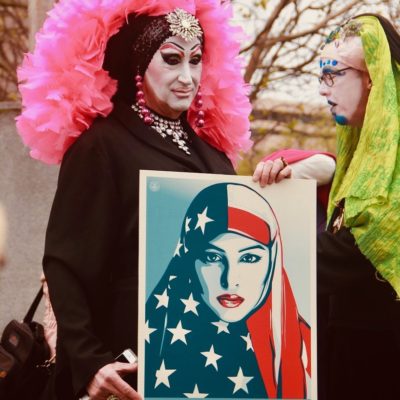 No folks, this is not The Onion. The California chapter of the Women's March has cancelled the January 19th festivities because there is too much "white" in…
Yesterday, Elizabeth Warren went on the warpath. But the battle was over before it began. The grandiose announcement of her DNA test sank like a rock minutes…
It seems the new University of Wyoming slogan is sexist, racist, mysogonistic, and triggering!! What is this hateful slogan you ask? "The World Needs More Cowboys"