Well, so much for hoping for an even split in the Senate. Today was the runoff election in Georgia between Raphael Warnock and Herschel Walker. It is close, but not close enough.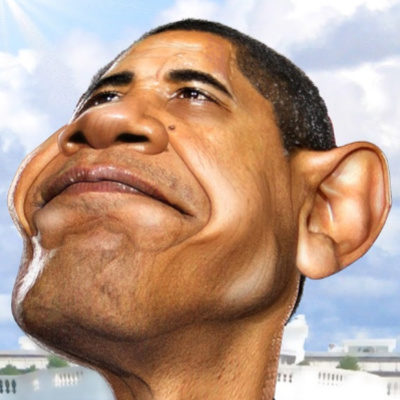 The Georgia runoff is a tight race for sure. So, the Democrats bring in the big guns to help Raphael Warnock defeat Hershel Walker. No, not Biden…
Georgia Sen. Raphael Warnock and his fellow Democrats scored a win on Saturday afternoon in his quest to win a run-off election on December 6.
Things have gotten VERY desperate for Georgia Democrats in the Senate race between Herschel Walker and Raphael Warnock. So bad, in fact, that they are having to…
Last night, Senator Raphael Warnock met Herschel Walker, in Savannah, Georgia, for the one and only debate for this important Senate seat. With the Senate at 50/50…
The devil not only went down to Georgia but he scored. This Senate race in Georgia with Herschel Walker and Raphael Warnock is turning out to be…
Is Herschel Walker in trouble? Herschel Walker's campaign for Georgia's Senate seat is coming into question. The media wants you to think so anyway. Look around the…
In the latest episode of "How dare black folk think for themselves," Uncle Tom is trending on Twitter because black voices were heard at the Republican National…