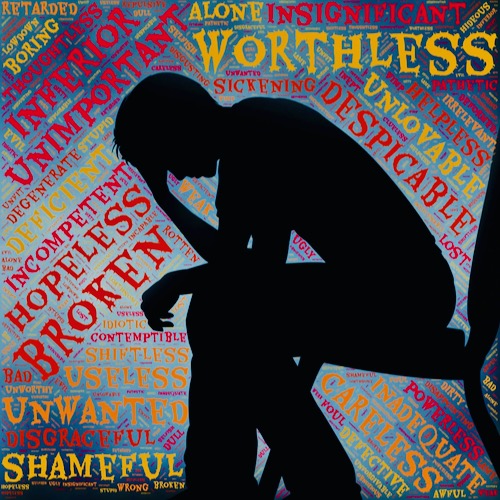 The mental health issues of the Uvalde shooter are and should be addressed. However, according to Senator Chris Murphy, discussing any of that is "bullshit."
Words apparently mean nothing anymore, especially when it comes to the continuing debate on guns, gun control, school safety, and everything else that has come up over…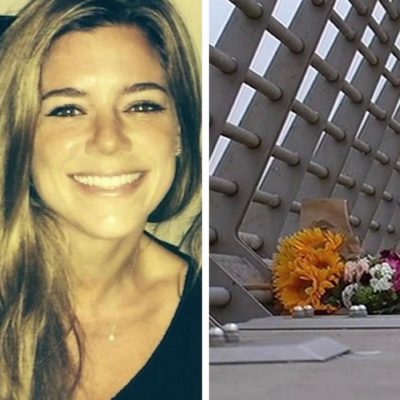 If you haven't heard already, illegal alien drug dealer Jose Ines Garcia Zarate was found "not guilty"  by a San Francisco jury of murder and involuntary manslaughter, as well…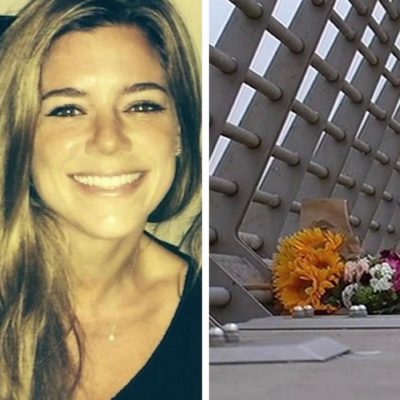 A man says he saw a gun and picked it up. Then, a few days or so later he "accidentally" fired it, which led to Kate Steinle's…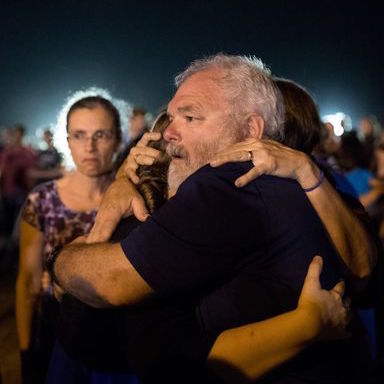 Most of the time, when there's a mass shooting, it feels like it's the shooter who gets the most airtime and media focus as opposed to the…
The news didn't make a big splash nationally. But when the editorial board of the New York Times found out that Missouri has joined with other states…
While this is not a final ruling on the case's legitimacy, the fact that the judge did not dismiss this case outright says a lot about the…
After months of testimony, the grand jury in Cleveland has decided to not indict Officer Timothy Loehmann or Officer Frank Garmback in the death of Tamir Rice….
There was a shooting very early this morning on the campus of Northern Arizona University in Flagstaff. However, as details emerge, this is developing not as a…
If strict gun control would truly solve everything, then why is Chicago such a violent wreck? Over the Fourth of July holiday weekend, 9 people were killed…
This is either a completely boneheaded framing shot by an Associated Press photographer, or one of the most deliberate images of bias yet seen in the media….
Sad as it is to realize, this coming Sunday will mark two years since the massacre of students and teachers at Sandy Hook Elementary by an evil…
CNN is reporting that a Missouri woman appears to have accidentally shot herself after purchasing a handgun in order to "prepare" for what may be coming in…
Dartmouth College is so squeamish about guns that they are refusing to let a stalking victim have an exception to carry a gun on their precious "gun-free…