Anyone who was paying any sort of attention to Kamala Harris during the Democrat primary for the 2020 election knew she was a bad candidate.
Former United Nations Ambassador and South Carolina Governor Nikki Haley called Kamala Harris's handling of the border crisis "embarrassing". That's rather mild. It was all so foreseeable….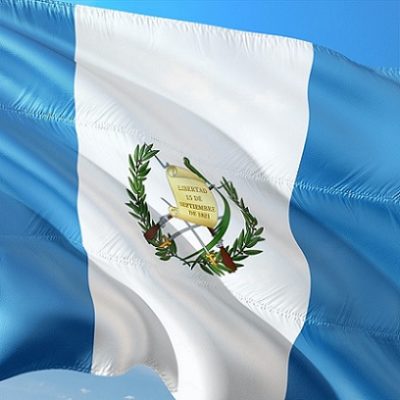 Guatemala has just signed an agreement with the United States to become a "safe third country" in regard to asylum claims. Given the current state of the…
CNN.com is reporting that the migrant caravan has reached the border of Guatemala and Mexico. In the sweltering heat, people began to be violent and the Mexican…
Imagine the following scene: A surge of migrants breaks through a padlocked, steel fence on the US-Mexico border. Border Patrol agents in riot gear set off smoke…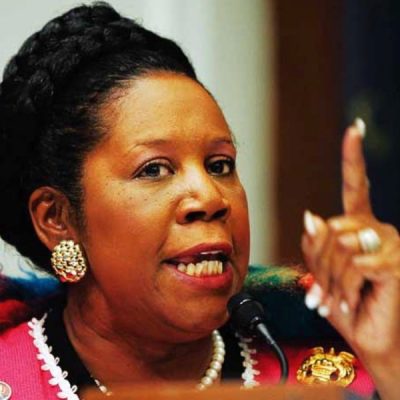 On Christmas weekend United Airlines and Congresswoman Sheila Jackson Lee (Bless.Her.Heart. -TX) landed themselves in hot water with a first class passenger.