As we count down to Election Day, certain races are tightening up more and more. And if I didn't know better, I would say that Democrats are actually trying to lose some of these extremely close races. How? By demonstrating that they are completely tone deaf and share none of the public's concerns.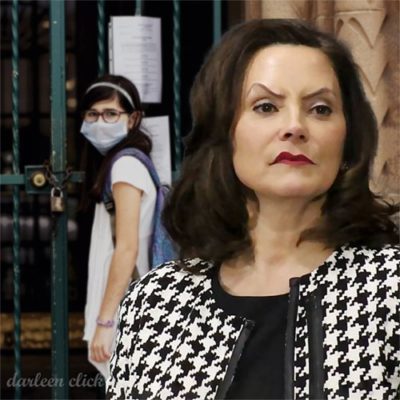 Gretchen Whitmer, during the Michigan Gubernatorial debate with Tudor Dixon, uttered a preposterous claim. According to her, Michigan schools were only shut down for three months.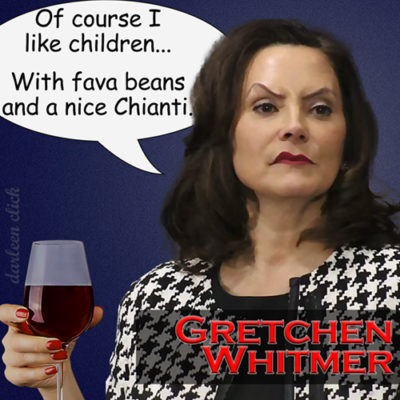 When the Supreme Court washed their hands of Roe and Casey, it broke the thin veneer of civilization of the Democrats. Illegal protests, vandalism and violence go…
The story sounded like the plot of a bad Hollywood movie: a group of men concocted a scheme to kidnap MI Gov. Gretchen Whitmer because of her…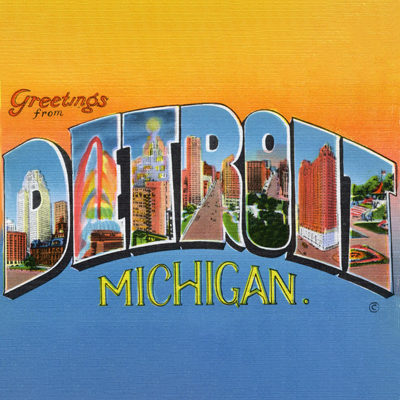 Move over, Larry Elder, there's another black conservative who wants to replace an imperious governor. This time it's former Detroit police chief James Craig, and he wants…
The CDC told Gretchen Whitmer no when she requested a vaccine surge. Instead, CDC Director Rochelle Walensky says the state needs to go into another lockdown.
Lockdown year and what a long strange trip it's been. Can we get off this ride now? Evidently some states don't want us to walk the land…
Cuomo cooked the books over the number of deaths in nursing homes. The figures, as we've all surmised, are worse than we thought.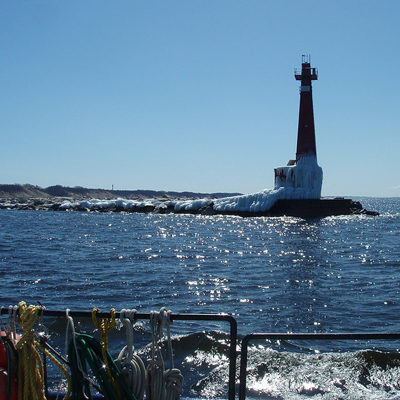 You would've never guessed that not too long ago President Trump was a patient at Walter Reed hospital, sick with COVID. That's because on Saturday he held…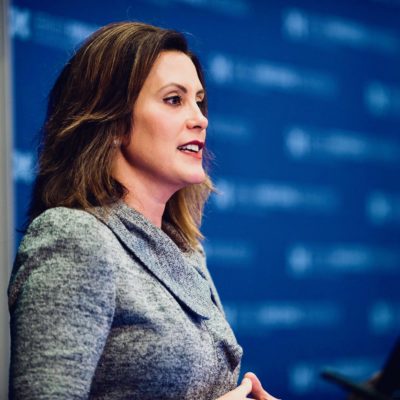 Gretchen Whitmer and Rashida Tlaib have identified the chief culprit responsible for the plot to kidnap the Michigan Governor. President Trump.
Michigan Gov. Gretchen Whitmer had to keep her state under her thumb because of COVID, she says. Does she have science to back up her capricious executive…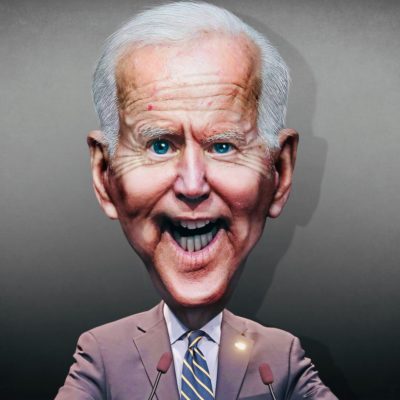 We know only on thing about a future vice president for Joe Biden. We know it will be a woman who is chosen, solely on the basis…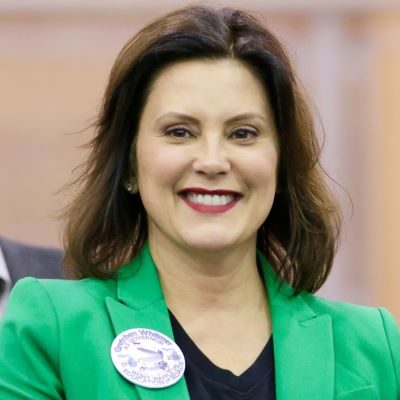 Former Vice President Joe Biden confirmed recently that Michigan Governor Gretchen Whitmer is on his short list for a Vice Presidential pick.