You would've never guessed that not too long ago President Trump was a patient at Walter Reed hospital, sick with COVID. That's because on Saturday he held two raucous rallies in the Great Lake states of Michigan and Wisconsin. Joe Biden was in Detroit, MI, on Friday, but his appearance was. . . oh, let's say a little less exciting.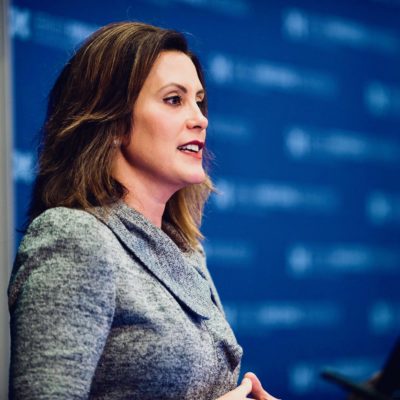 Gretchen Whitmer and Rashida Tlaib have identified the chief culprit responsible for the plot to kidnap the Michigan Governor. President Trump.
Michigan Gov. Gretchen Whitmer had to keep her state under her thumb because of COVID, she says. Does she have science to back up her capricious executive…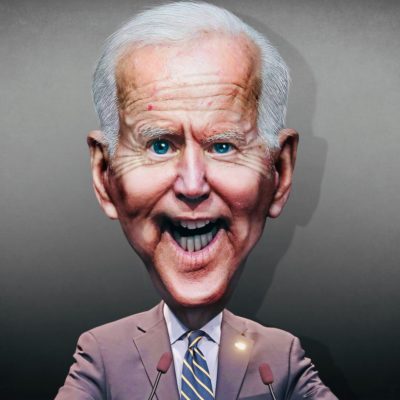 We know only on thing about a future vice president for Joe Biden. We know it will be a woman who is chosen, solely on the basis…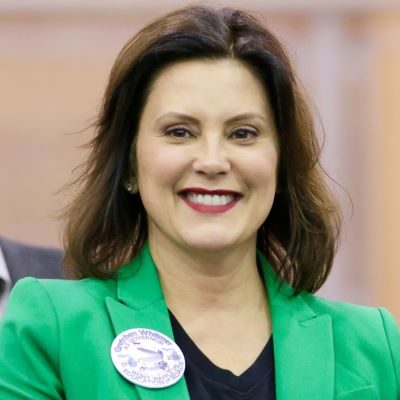 Former Vice President Joe Biden confirmed recently that Michigan Governor Gretchen Whitmer is on his short list for a Vice Presidential pick.