Just when you thought things couldn't get any worse when it comes to individuals weighing in on a pandemic, enter CNN. The cable wannabe "news" network will be featuring climate activist teenager, Greta Thunberg, in a town hall hosted by Anderson Cooper.
While we in the States have to hear insufferable Democrats pontificate, in Europe the EU has to listen to Greta Thunberg. And she has words. Boy, does…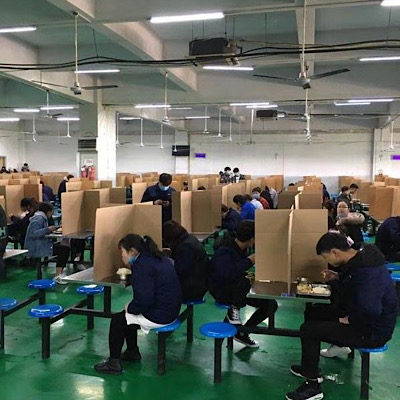 "And what rough beast, its hour come round at last, Slouches toward Bethlehem to be born?" ― William Butler Yeats Observe: Chinese factory workers at lunch eating…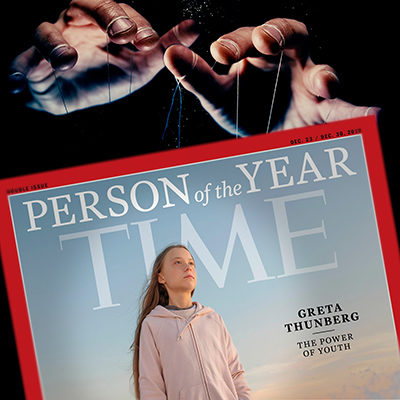 Greta Thunberg is the hated-filled public face of the totalitarian Green movement. Any speech about her that is less than a gesture of genuflecting worship is condemned…
Cancel Thanksgiving! Why? Our wonderful turkey dinners are bad for the climate.
A climate scientist writing at Salon laments that conservatives don't understand why our planet is in danger. Why? Because climate scientists use difficult to understand science words…
Greta Thunberg currently reigns as the darling of climate activists and the media. She wowed her minions at the United Nations on Monday by calling shame down…
Climate change teen activist Greta Thunberg is the left's current darling. They adore everything she's doing.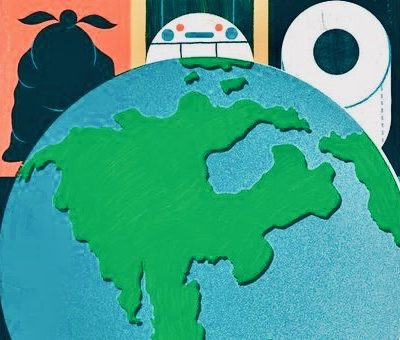 NBC News has decided that in order to save our climate from ourselves, confessing our climate change sins is just the ticket.
Salon Magazine has posted an article that is so angry woke it would get an A+ in a college freshman writing lab. The article is titled, "Misogyny,…