Governor Jay Inslee, Democrat, has just declared himself a candidate for President. If you live outside of Washington state, you are probably asking yourself, "Who is this fool?"
Remember when I wrote a few days ago that social justice parade float Stacey Abrams was desperate to become Georgia's first black, female governor? Well, the desperation…
Social justice parade float Stacey Abrams is desperate to become the first female, black governor of Georgia. She's got all the credentials frothing, clueless liberals think qualify…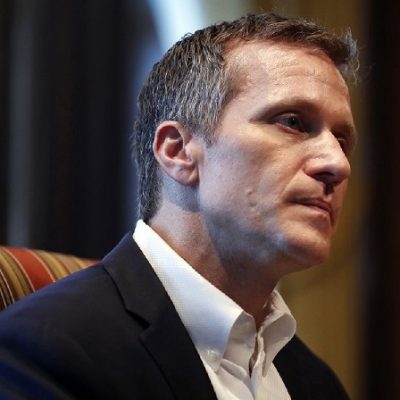 The allegations, if true, are pretty ugly and damning. Missouri Gov. Eric Greitens, a Republican, has been indicted on a felony charge related to covering up an…
There have been few better choices that Donald Trump made than making Nikki Haley ambassador to the United Nations. Since she took the job, she's shown exactly…
The New York Times and Business Insider are both reporting that tonight West Virginia Governor Jim Justice will announce that he is swapping parties. Governor Justice will…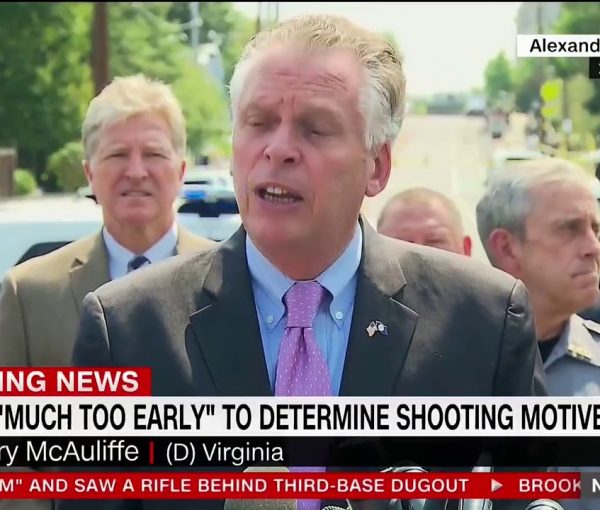 Virginia Governor Terry McAuliffe (D-Clinton) lost no time before releasing an official statement and running for the cameras after the shooting of Congressional Republicans at their softball…
Gosh darn it, those Democrats are just like a small town community! You just go to meet a random candidate to try and talk her into running…
The election is only 20 days away. Early voting has begun in some states, and others are about to receive their mail ballots very soon. We all…
After three straight debates as an undercard, Louisiana governor Bobby Jindal has decided to stop. He made the announcement during an interview with Fox News' Bret Baier….
Well, well, well. It looks like Jerry Brown, also known as "Governor Moonbeam" of California, who constantly preaches about "green energy" and climate change, was looking to…
It's election night, and even though it's an "off" year, Kentucky was holding its gubernatorial election. And the Republican candidate has won the seat away from the…
There is one less candidate seeking the Democratic nomination. Former Rhode Island governor Lincoln Chafee (first R, then I, then D – a man of great consistency)…
The states are taking matters into their own hands. Louisiana announced that they would be cutting Planned Parenthood off from Medicaid funding, under Governor Bobby Jindal's direction….
And then there were 16. This morning, Governor John Kasich of Ohio announced that he, too, is running for the Republican nomination for president. "I am here…