Virginia Gov. Ralph "blackface" Northam continues to trample rights in the state. Thankfully, the circuit court in Lynchburg has stopped his executive order against indoor gun ranges.
Its motto is "Sic Semper Tyrannus." And it looks like many of the citizens of Virginia are taking that motto to heart.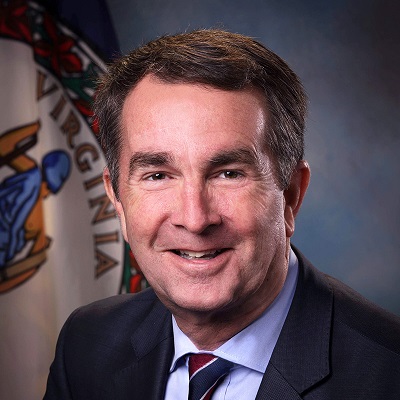 If you ever thought you were having a bad week, I can guarantee that you've NEVER had a week like Virginia Governor Ralph Northam.
Yesterday we wrote about Virginia having their own 'hold my beer' moment in the abortion ghoul dance. The defenders of this heinous atrocity, including Governor Ralph Northam,…