Brian Kolfage loves this country and wants to protect her — so much, in fact, that in 2004 he lost both legs and an arm in Iraq, during his second deployment. Now the amputee vet wants to guard our southern border, so he set up a GoFundMe site for the Wall. His goal? To raise $1 billion to fund a large financial piece of its construction.
Remember the story about the NJ couple who started a GoFundMe campaign for a drug addicted homeless vet in New Jersey? Remember how that story went sideways…
Last year a homeless veteran helped a stranded motorist on I-95 in Philadelphia, by spending his last $20 on a can of fuel for her car. Kate…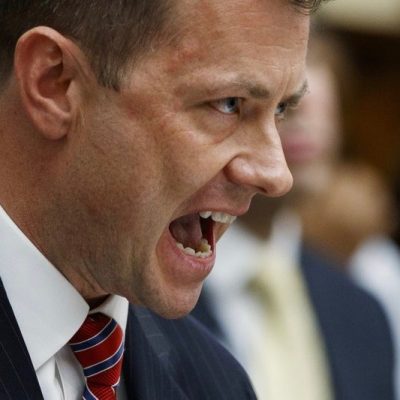 "A fool and his money are soon parted" must be the informal motto of GoFundMe, the website that allows regular people to "crowdfund" – meaning fundraise off…
Pow Pow! School shooting and people died. Loud teenagers crying and on social media. Guess what? It is all Trump's fault! Is it? Are you sure? 
Over the last week we've watched Harvey dump trillions of gallons of rain across Texas and into Louisiana. We've also seen the resilience, bravery, humor, and sheer…
As we here at Victory Girls have reported this week, Lena Dunham's story of being raped while a student at Oberlin College completely fell apart this week….
There is a reason for good cheer in the beleaguered town of Ferguson, Missouri, this Thanksgiving, and it's all due to the kindhearted spirit of the American…