Does anyone really believe if this case were a winner Gloria Allred would be letting it go? Not in a million years. It's a loser, it's a dog. She's getting out while the getting's good. 
The major conflict that has developed out of the special election to replace former Senator Jeff Sessions in Alabama is roiling with more emotions than a twelve…
Shakespeare In Love. Sex, Lies, and Videotape. Good Will Hunting. Kiss The Girls. Finding Neverland. Those are just a few of the movies spearheaded by Harvey Weinstein….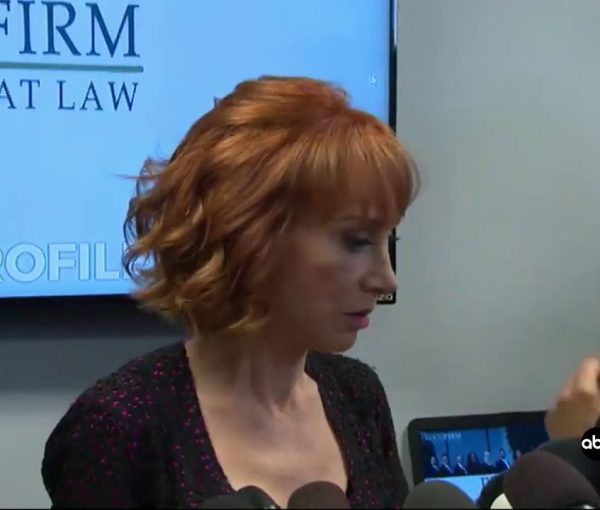 Poor, poor Kathy Griffin. She hired lawyer Lisa Bloom in order to defend herself from that mean old Trump family who has been "bullying" her. I mean,…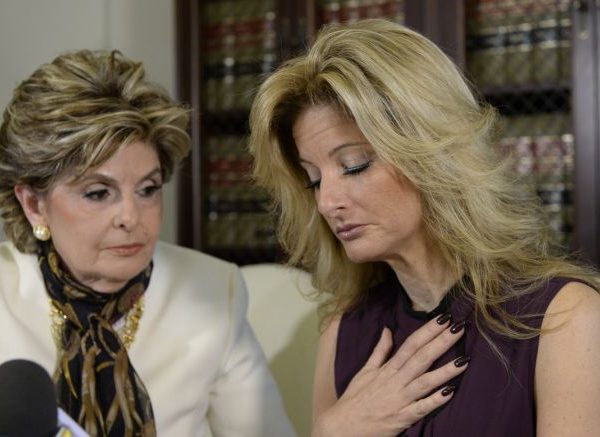 I'm about to write something that I think will be very controversial or at least be perceived as highly insensitive: Women need to do a much better…
Just stop it Donald Trump. Stop inserting yourself and your own narcissism into this Presidential Election. Barack Obama, also a narcissist, isn't releasing his college records and…