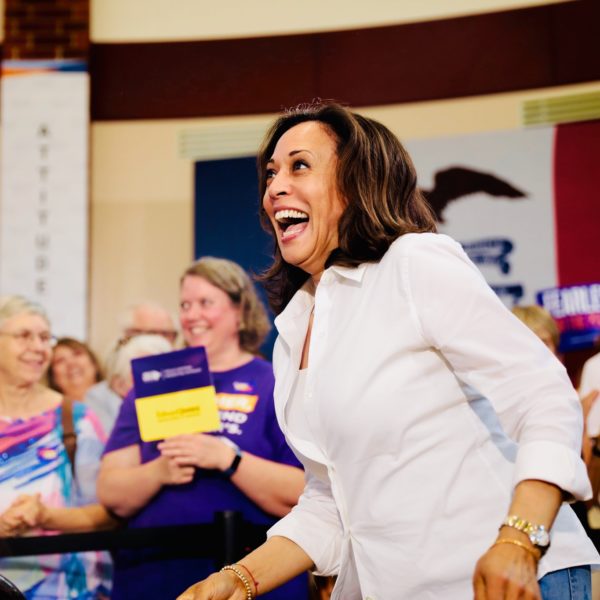 Epic Tank on 60 Minutes! Kamala Harris had a disastrous interview with Norah O'Donnell last night. It was quite fun to watch. This piece in particular encapsulates Kamala perfectly.
Brad Pitt earnestly tells us that Joe Biden as President will always be honest and be super duper respectful to everyone.
Ah yes, another day, another Kamala Harris complete reversal of what she said on camera before.
To no great surprise of anyone here in Colorado, former Governor John Hickenlooper dropped a video announcing his run for President. He's a long shot for numerous…
It's always fascinating to see the adage of "money talks" so starkly illustrated in a 20 minute video. Project Veritas, James O'Keefe's group, has released another takedown…