By now you probably know that the Los Angeles Rams defeated the Cincinnati Bengals in the Super Bowl. Maybe you're happy about it, maybe you're not. Or maybe you don't care. But what should really infuriate you is that celebs and fans didn't wear masks. Yet California kids will return to school tomorrow covering their faces — again.
This Super Bowl was the Hypocrisy Bowl.
Everyone should be able to agree that getting vaccinated is an individual choice. However, it is a choice that comes with consequences, no matter what you decide.
The 20th anniversary of the September 11, 2001 attacks is less than two months away. Hard to believe. A whole generation has grown up, gone to Afghanistan,…
It's so predictable. If a young athlete rises into the rarefied air of athletic greatness, he'd better prove that he's "woke." Otherwise the Twitter Cancel Culture will…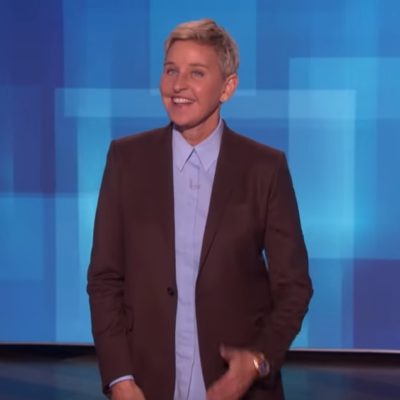 Ellen DeGeneres went to a Dallas Cowboys football game on Sunday. And she sat next to former President George W. Bush.
My Eagles are going to the Super Bowl! I've been an Eagles fan since my high school days in Philly, and I haven't been this excited since…
The circus trainwreck that is the Alabama Senate race is the focus of everyone's attention today. Will it be Doug Jones or Roy Moore with the winning…
This year's Army/Navy game should've been more aptly titled the "Snow Bowl!" It was a blizzard of a game with an unexpected end and started with one…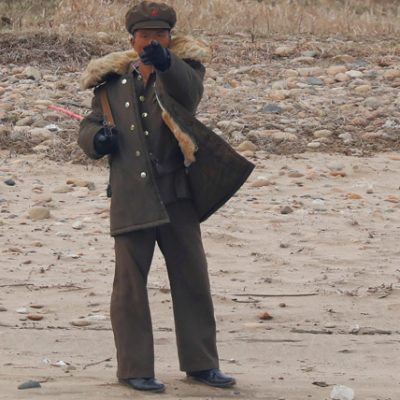 Forget any runs into the end zone you might see if you watch NFL football. The rush into the Freedom Zone made by the defecting North Korean…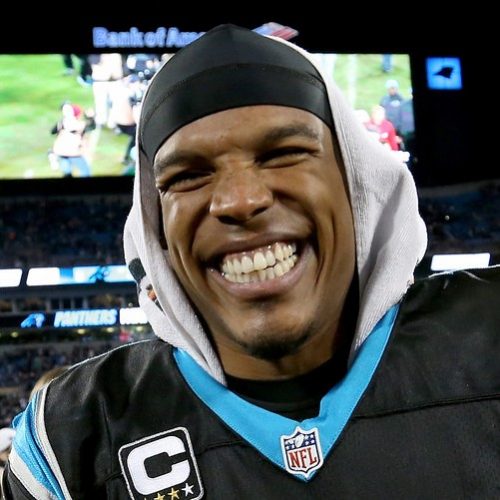 The NFL can't seem to stay out of the headlines these days. Between the ongoing battle to ban Zeke Elliot for 6 games for violating NFL rules…
I remember years back when "Beast Mode" was in full effect here in Seattle. We cheered wildly as Marshawn Lynch and The Seahawks took the Superbowl. Those…
Two football players have finally lost their positions after they decided to protest the National Anthem and American flag. Granted, they are high school players on a…
Ahhhh, the Super Bowl! The Game, the players, the cheerleaders, and the ads! It used to be that we wouldn't have any idea what the Super Bowl…