Top House Democrats postponed a vote to reauthorize parts of FISA, when party Progressives and Republicans aligned to revolt against the bill. Trump added another nail in the coffin by tweeting his intention to veto the bill if it crosses his desk. They shouldn't reauthorize or veto, they should kill it.
Federal prosecutor John Durham wants to know what former C.I.A. director John Brennan knew and who did he talk to regarding the Steele Dossier and Russia's 2016…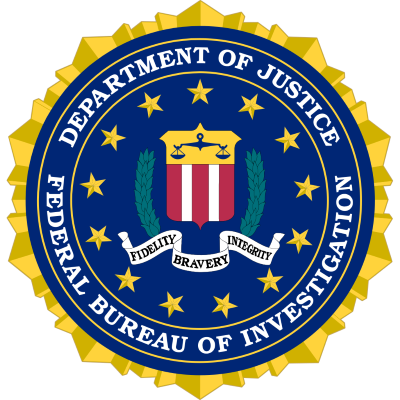 The much-anticipated Inspector General (IG) report detailing the Department of Justice's investigation into the Trump campaign's Russia links was released yesterday.
Fresh off yesterday's impeachment hearing, CNN reluctantly reported that an unnamed FBI official is now under criminal investigation. Why? Carter Page.Updated below
The Democrats are on a roll. Not satisfied with the Mueller Report's finding of no collusion, they immediately switched to obstruction and are now on a subpoena…
Twitter is a cesspool—at least one major pundit has ditched the platform in recent days over its unabashed censorship of conservative voices—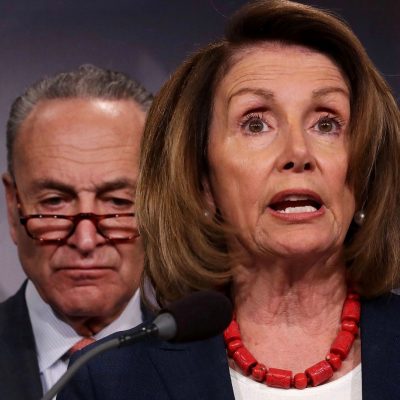 One story that is somewhat flying under the radar due to the Kavanaugh debacle is the Trump FISA declassification order. One would think that the Democrats would…
As if Monday wasn't crazy enough regarding the Kavanaugh accuser's increasingly problematic story, Trump decided to pour fuel on the fire. His order to immediately declassify the…
Hillary Clinton emerged from the woods and spoke up yesterday. However, she uttered not a peep regarding the FISA memo and the second Steele dossier. Instead she…
In December, House Intelligence Committee Chair Devin Nunes (R-CA) told Fox News that abuse of government surveillance practices had been uncovered by his investigators. Yesterday the Republicans…
I tell you what, this Susan Rice story just keeps getting better! Deanna gave us the initial rundown here. Jodi posed five very excellent questions here. After…
The hearing will continue on for some time, but after the first couple of hours of the testimony of FBI Director James Comey and NSA Director Mike…