You know the climate change aficionados have really partaken of the Koolaid when a government decides that 3,000 farms need to be forced out of business. It's for their own good you see.
Quite frankly, our food supply and agriculture industry cannot afford this economic shutdown much longer. Every food item at our stores is sourced from a farmer or…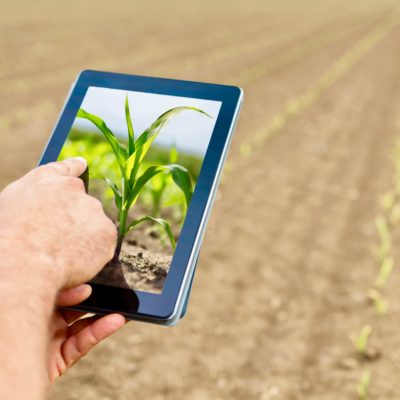 Michael Bloomberg says farming life is easy and farmers are dumb. Farmers learning to code? Not happening says Mike.
Dear Vlad, Here on this blog and elsewhere, many people, including myself, agree wholehearted with your assessment of Syria, our current President, and his foreign policy blunders…