Frankie Schaeffer Junior is the classic son of a famous man who fails in comparison to Dad. On MSNBC, this charming fellow actually says white evangelicals support child molesters.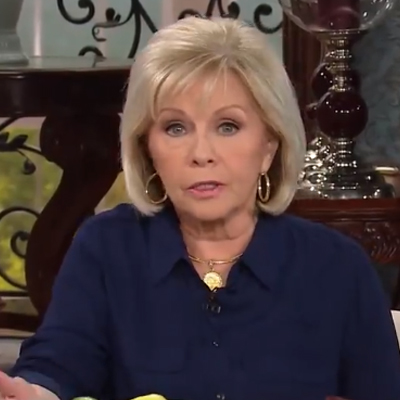 President Trump may not be an evangelical Christian, but they make up some of his strongest supporters. He'd like to keep it that way, too. So he…
Jerry Falwell, Jr., President of Liberty University, hearts Donald Trump. He publicly endorsed him earlier this year, bypassing other practicing Christian candidates like Ted Cruz, Marco Rubio,…
Well, the three-ring circus Trump campaign added another act today. Step right up ladies and gents…its Showtime!! "I'm proud to endorse Donald J. Trump for president," Ms….