On May 28, 2019, Psychology Today posted an article titled "The Belief That Trump Is a Messiah Is Rampant and Dangerous" with the subtitle "When a leader is seen as infallible, supporters become disciples." Not only do I disagree with the premise of this article, I am shocked at the writer's ignorance of recent history and lack of self-awareness.
If you asked yourself "Pete Butti-whatever?" who when you read the title, he is one of the 5,792 candidates preening for the 2020 Democrat presidential nomination. I…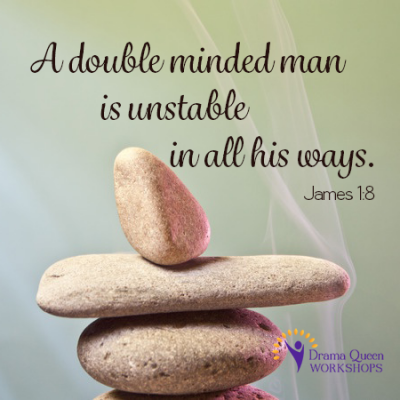 Frankie Schaeffer Junior is the classic son of a famous man who fails in comparison to Dad. On MSNBC, this charming fellow actually says white evangelicals support…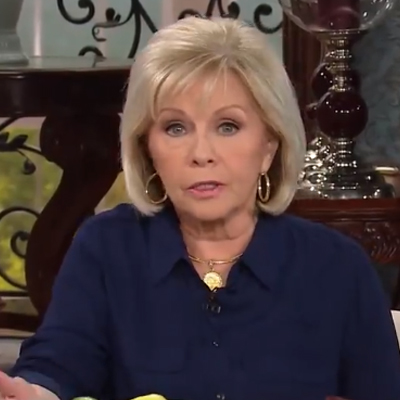 President Trump may not be an evangelical Christian, but they make up some of his strongest supporters. He'd like to keep it that way, too. So he…
Jerry Falwell, Jr., President of Liberty University, hearts Donald Trump. He publicly endorsed him earlier this year, bypassing other practicing Christian candidates like Ted Cruz, Marco Rubio,…
Well, the three-ring circus Trump campaign added another act today. Step right up ladies and gents…its Showtime!! "I'm proud to endorse Donald J. Trump for president," Ms….