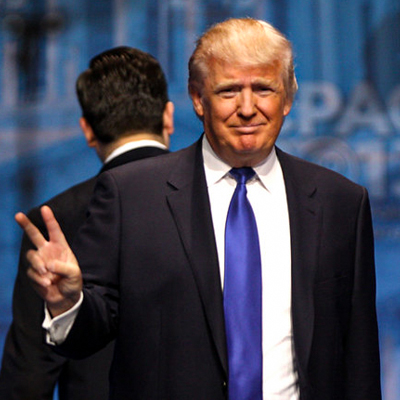 Donald Trump has been busy during this midterm cycle playing kingmaker, and it appears that he is enjoying it. But he probably enjoyed this Missouri Senate endorsement a little TOO much.
It has been quite the day of cancellations and resignations. First we have Roseanne Barr showing her true colors and getting her sitcom cancelled because of it….
It was teed-up as the downfall of Missouri's Governor Eric Greitens. Instead, the case, built on a shaky foundation of he said/she said, may have just collapsed.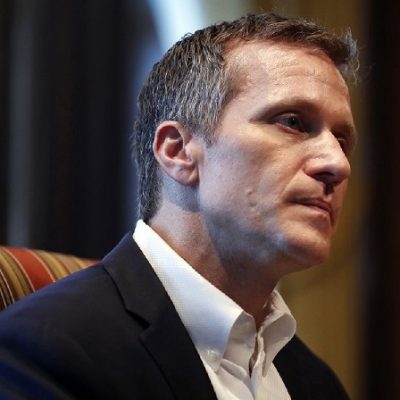 The allegations, if true, are pretty ugly and damning. Missouri Gov. Eric Greitens, a Republican, has been indicted on a felony charge related to covering up an…